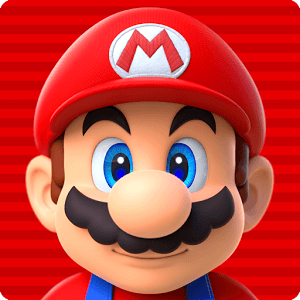 Play Super Mario Run on PC
Developer
Nintendo Co., Ltd.
Category
Adventure
Last Update
March 22, 2017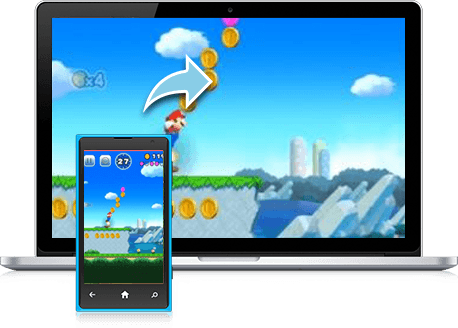 Get Ready for a Whole New Kind of Mushroom Kingdom Adventure
This moment has been a long time coming, but the world's favorite plumber is finally making the journey to Android-powered devices. Princess Peach and the entire Mushroom Kingdom are at risk from the evil Bowser and his minions. Play Super Mario Run on PC and Android to take another trip through the magical world of the Mushroom Kingdom.
Bowser, the ever-persistent baddie that he is, has once again kidnapped the beautiful Princess Peach. Mario the plumber must come to her aid and fight his way through six different and brand-new worlds. Along the way, Mario will run into some of his favorite old friends and most dreaded enemies. Run and jump as Mario collects coins and items to help him on his latest adventure. As you collect coins, you can unlock new items to decorate your very own Mushroom Kingdom. Play Super Mario Run on PC and Mac with the BlueStacks Advantage by clicking the button above.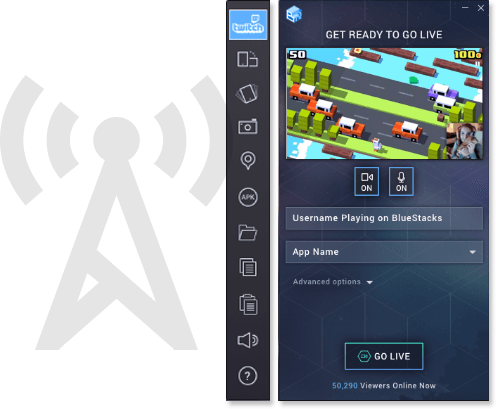 Give the World More Super Mario Fun
Super Mario was born during the amazing time of the great arcades that popped up all over the world. While those arcades are all but gone for good, there is a new movement bringing the fun of the arcades back in this high-tech digital world. Join the new Twitch Revolution to play your favorite mobile games with friends and other passionate gamers al over the world. With Twitch, players can easily share live video game footage, follow their favorite broadcasters, and interact live during streams. With the new and improved BlueStacks 3, you now have one-click controls to broadcast Super Mario Run to the entire world via Twitch.tv.