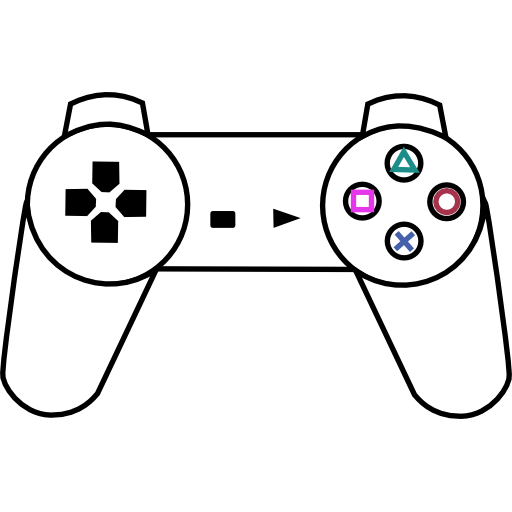 epsxe software s.l.
Arcade
Last Update June 15, 2017
How about playing those old Playstation games on PC?
Remember those good old days, when Playstation was definitely the console in the world and filled with incredible titles that could make you spend entire days only playing with your friends? While those days may be gone, and now we have even more incredible games to play, it's always good to relive the past and enjoy some beautiful nostalgia. Use ePSXe for Android on PC and Mac with BlueStacks and emulate your favorite Playstation games with amazing speed and accurate sound! With more than 99% of compatibility with any title from PSX and PSOne, this is the best opportunity you will get to play again those amazing games that definitely transformed your childhood into some good golden days in your life. And if you were not there to see those days back then, then the least you could do give it a try to see how far we've come in the subject of games. Besides, even though the graphics and gameplay were not the best in the past, the storylines certainly did the trick. Download ePSXe for Android on PC with BlueStacks and see it with your own eyes!