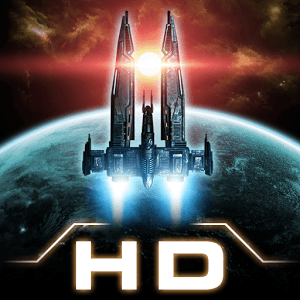 Play Galaxy on Fire 2 on PC
Developer
Deep Silver
Category
Arcade
Last Update
July 7, 2015

Explore Space and Save Humanity on Your PC
As a space veteran, you are tasked with exploring deep space and saving mankind from a whole variety of aliens, raiders and evil creatures. Thanks to a malfunctioning hyperdrive, Keith T. Maxwell is thrown 35 years into the future and lands on a mining planet he has never heard of. Maxwell's long history as a space war soldier and gun-for-hire will come into play as he battles a new threat called the Void, who seek to destroy the peace the universe has had for so long.
A science fiction story this large was meant to be played on the big screen. Download the new BlueStacks Android Emulator to harness this epic space adventure and bring it home to your PC. Once downloaded, the free BlueStacks app gives you the power to download and install Galaxy on Fire 2 on PC, as well as almost any other Android app. Experience the stunning visuals in HD on your screen while the amazing sound effects and music will take you to another galaxy. Thanks to your phone's internet connection, the game loads quickly every time.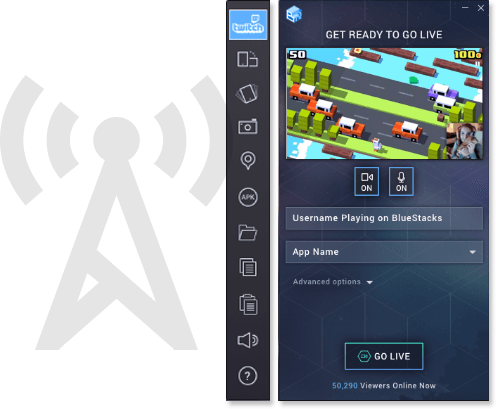 The Galaxy is on Fire for the World to Watch
In this new era of gaming that we now find ourselves in, it is more common to find players watching live Galaxy on Fire 2 broadcasts on Twitch.tv than ever before. This is because the newest version of the BlueStacks 4 player contains new Twitch compatibility. Now, with the easy to learn controls, any player can become a Twitch broadcaster and stream Galaxy on Fire 2 to millions of other fans. Twitch is more than a video sharing site, it has become the go-to spot for gamers to connect and find tips on almost any game imaginable.