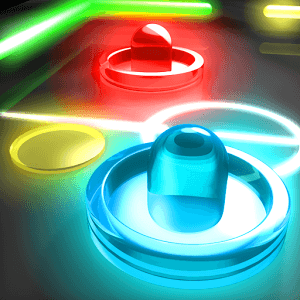 Play Glow Hockey 2 on PC
Developer
Natenai Ariyatrakool
Category
Arcade
Last Update
January 29, 2016

Neon Lights Will Light Up Your Home
Air hockey is one of the most beloved games of our childhood, but in this new digital age we live in, air hockey seems almost ancient. Well, things have changed and when you play Glow Hockey 2 on Mac or PC, you will feel like a kid again. Welcome to the new world of air hockey where everything's bright and shiny and the challenges are real. Play air hockey anytime you want against the challenging computer players or call over a friend for multiplayer action on the same device. The bright graphics are great, but it's the smooth action and responsive gameplay that really sets Glow Hockey 2 apart from the crowd. Enjoy playing on a variety of tables featuring different themes, different game modes, and even different paddles to make every outing something fresh and new. Download Glow Hockey 2 and challenge your friends to a game today.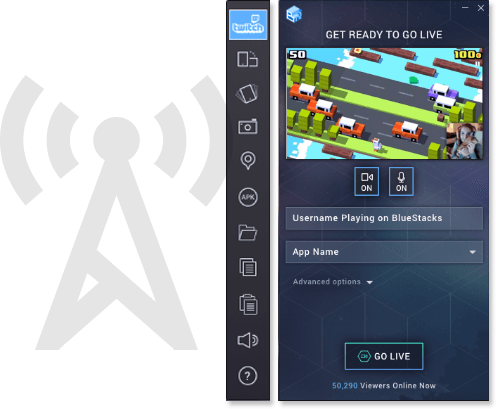 Play in Front of Hundreds of Gamers
No pressure, but there are hundreds of eyes all on this game. When you change the game and play Glow Hockey 2 with BlueStacks 4, you get the most convenient access to the massive Twitch network available. Twitch has become the fastest-growing social gaming site on the internet by offering players a place to watch and share video game footage with each other. More than that, Twitch allows players to chat with each other and interact live with broadcasters during streams. With the new and improved BlueStacks 4, it only takes one click to start streaming Glow Hockey 2 around the world.