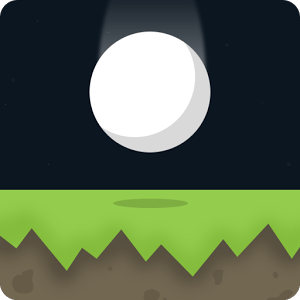 Play Golf Drop on PC
Developer
Inconsiderate Games
Category
Arcade
Last Update
July 22, 2016

How Low Can You Go?
In this exciting platformer, you take on the role of a tiny golf ball stuck in an endless dive to safety. Golf Drop puts players in the heart of the action as they attempt to aid a golf ball down a never-ending series of platforms. Grab flags to score coins and unlock new characters and more. As you gather flags, watch out for dangerous platforms with hazards like water and sand traps. One hit from these hazards and your ball is out for good. Enjoy the super simple controls of this physics-based video game with your mouse and keyboard when you play using the new BlueStacks 3. The global leaderboards will tell you exactly where you sit within the Golf Drop community. Reach new depths and unlock new balls to climb the leaderboards and earn bragging rights. The fun of golf mixed with the simplicity of an easy to learn platformer make one great game with Golf Drop.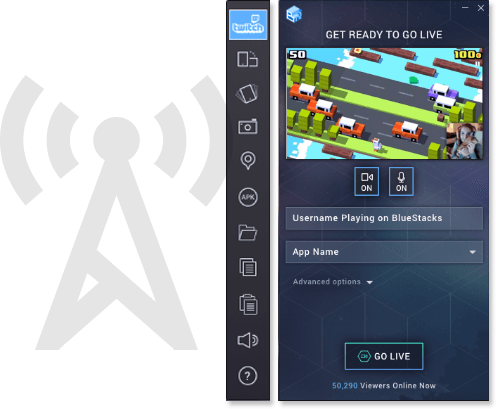 Take Your Ball Handling Skills to Twitch.tv
Twitch.tv is the number one site for gamers looking to connect and play with other gamers. every day, there are more than one million live video game streams being broadcast over the massive Twitch.tv network. More than that, each live broadcast gives viewers the chance to chat live with the broadcaster and other gamers watching with you. Learn some great tricks or just sit back and watch talented players tackle crazy challenges. With the new BlueStacks 3, the world of Twitch broadcasting is only a click away. Now, you can take the world by storm from your living room!