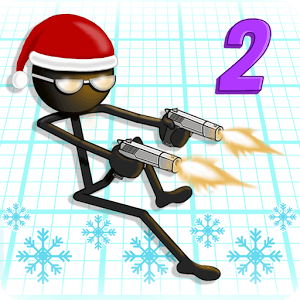 Play Gun Fu: Stickman 2 on PC
Developer
Dobsoft Studios
Category
Arcade
Last Update
January 3, 2017

Get ready. Take aim. Fire away!
In the fastest video game available in the Google Play Store, your reflexes will be put to the ultimate test as you fight your way through hordes of bad guys with only one goal in mind – your death! Quickly fire at oncoming enemies but always be checking your back because these guys are coming from every dark corner of the city. As you play on, you will unlock new costumes and accessories for your stick gunman including wild hairstyles, cool clothes, and new guns. Secret weapons can be found and equipped such as lasers, paintball guns, and even AK-47s. Show your friends who's the fastest gun in town will global leaderboards and intense multiplayer competitions. Play Gun Fu: Stickman 2 on PC and Mac by clicking above.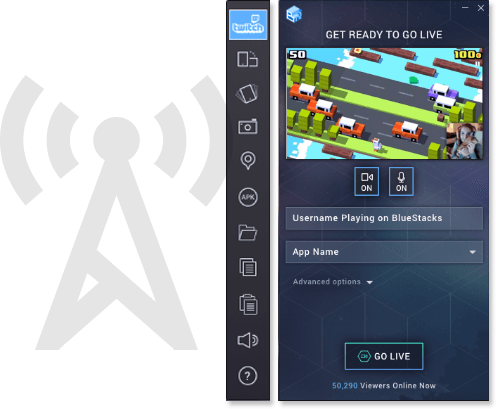 Broadcast Your Rampage to the World
In today's society, when you have a deathmatch like Gun Fu: Stickman 2, people want to see it. Every single day, there are over one million players that visit Twitch.tv to watch live video game footage from all kinds of games covering all genres. In the past, the only way you could stream your Android games to the net was with extra wires, cables, and a lot of hassle. Not anymore! BlueStacks gives you the easiest Twitch broadcasting controls so now anyone can be the next big thing in gaming. Join Twitch and share your mobile gaming experience with the whole world.