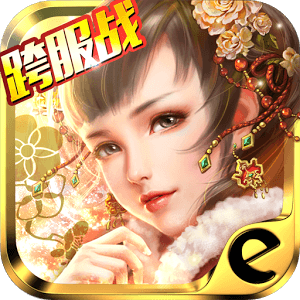 Play Mei Ji Online on PC
Developer
EFUN COMPANY LIMITED
Category
Arcade
Last Update
May 25, 2016

Welcome to the World of the Three Flames
It is said that it's impossible for man to have everything he desires, but when you play 媚姬Online on PC and Mac, everything you desire is at your fingertips. Experience one of the most unique gameplay systems as you travel through this mystical land with the Empress and her warriors. Ahead of you lies the path of a true warrior, but you have to decide if you are ready for it or not.
媚姬Online features many exciting and exclusive game features. Build a powerful team of warriors and heroes to battle the three generals that have gathered to claim the land. Awaken the sleeping beauties to help you fight for your cause and clear the path ahead of your team. Upgrade and master many new skills including armor, cavalry, and more. The time for waiting is over. Decide to become a man and fight for your homeland when you click the button above to play 媚姬Online on Mac or PC today.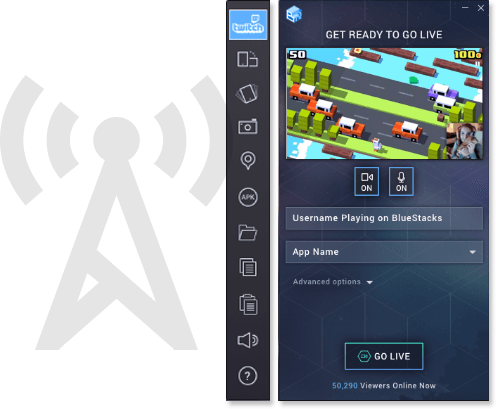 Bring the International RPG Hit to Twitch.tv
Are you ready to become the next major Twitch.tv broadcaster but don;t want to worry about a lot of new equipment and cables to hook up? Well, now you're in luck with the newest version of the free BlueStacks 4 player. BlueStacks 4 has added one-click controls for Twitch streaming to the already huge list of benefits Playing Bigger gives you. Users on Twitch can follow other gamers and titles, watch live Mei Ji Online broadcasts, and make new connections with other passionate Mei Ji Online players. Start sharing Mei Ji Online with Twitch and watch your following rise.