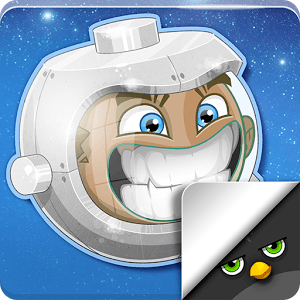 Play Rack Up on PC
Developer
Naked Penguin Boy UK
Category
Arcade
Last Update
May 23, 2016

Our Space Stations Are Under Attack!
Our space stations are being attacked by aliens and it is up to the folks of the HMS Rack Up to save them. As the distress call comes in from British Space Station 404, the crew of the HMS Rack Up are already gearing up for action. Help the team defeat the oncoming swarms of aliens by blocking their infections and building up your defenses to max limits.
In this intense, science fiction puzzle game, you have to cover an empty board to block the incoming alien attacks. Watch out, as different aliens have different powers. Some will lurk in the walls until it grabs you while others may simply start a small infection that will spread and destroy your entire base. Unlock the true potential of the HMS rack Up by playing this game right on your Mac or PC computer. Click the link above to start playing.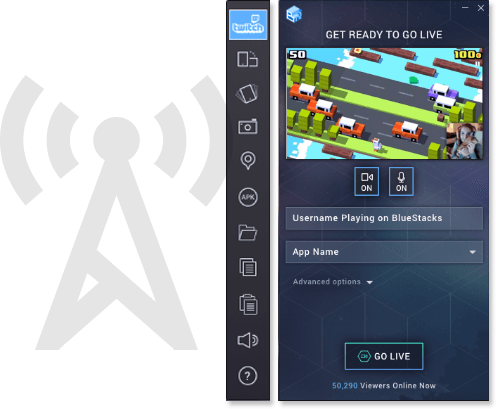 save the Space Station, Save the World
The world is watching you with bated breath. Really, the world is watching your every move thanks to modern advances in gaming technology. It's now possible for any mobile gaming fan to broadcast every game of Rack Up directly to their friends and followers at Twitch.tv. twitch has become one of the most popular gaming sites on the internet by giving players a place to share their video gam footage while chatting and interacting live with other players and fans. Users can follow their favorite broadcasters and even start growing a following of their very own. Download the new BlueStacks 4 to enjoy one-click access to the world of video game broadcasting.