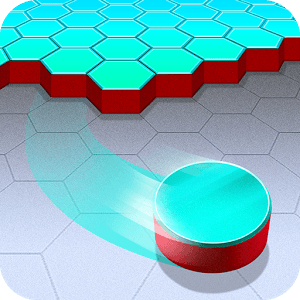 Play Six.io on PC
Developer
Apis Games
Category
Arcade
Last Update
May 22, 2017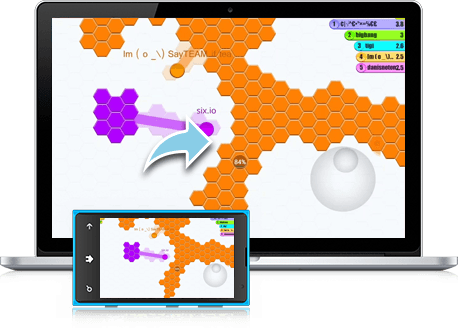 Defeat Your Opponents and Steal Their Land
Run out and grab as much of your opponents' land as possible in the exciting new IO game Six.io. Play Six.io on PC and Mac to take on players from all over the world as you attempt to conquer hexagon shaped blocks and nab them from other players. Take over as much land as possible and knock your opponents out by enclosing their hexagon tiles within your colored trail. Be careful if you stray too far from your base or you may get attacked and have your color trail destroyed, forcing you back to your home base.
Take on multiple players in intense multiplayer action to unlock new skins, new avatars, and more awesome surprises. Get ready to draw your own destiny with Six.io on Mac and PC.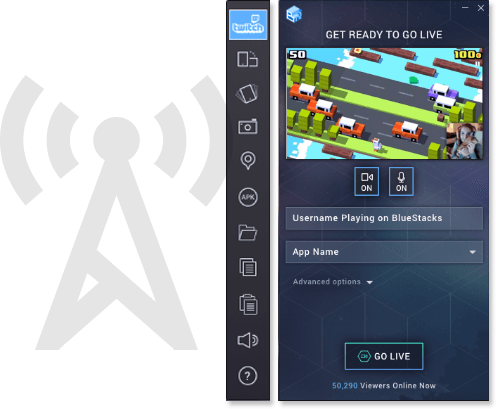 Stream Six.io to Massive Online Communities
Show the world what the word epic mans when you broadcast Six.io to huge online sites like Twitch.tv and Facebook Live. When you change the game with the new and improved BlueStacks 3 player, you can now stream all of your favorite Android games and apps all over the world with a simple click of a button. Use the free BlueStacks 3 app to play Six.io on your computer and start sharing your mobile gaming experiences with friends far and wide to meet new friends, discover new land-grabbing tips, and start building your own online following. Start broadcasting Six.io with the free BlueStacks 3 player today.