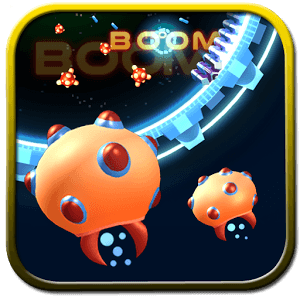 Play Space Boom on PC
Developer
Binary Panda Games
Category
Arcade
Last Update
August 15, 2016

Save Out Planet By Destroying Theirs
The construction of the Hyper-ring was to ensure the safety of Earth and mankind by seeking out and destroying those that endanger us. After warping to a location, the Hyper-ring encircles the hostile targets, allowing a small craft to come in and take care of the enemy. Play Space Boom on PC and Mac to fly through outer space, destroying entire enemy fleets and armies in the name of saving Earth.
Space Boom comes with a fun storyline and cute graphics while giving players a well-though out gameplay interface. As the Hyper-ring circles the enemy, you will steer the ship along the inside of the ring and attack the target ships. Along the way, discover exciting power-ups to give your ship more firepower and might.
Play Space Boom on Mac or PC by clicking the button above. Humanity is under a grave threat and you are the only hope we have left.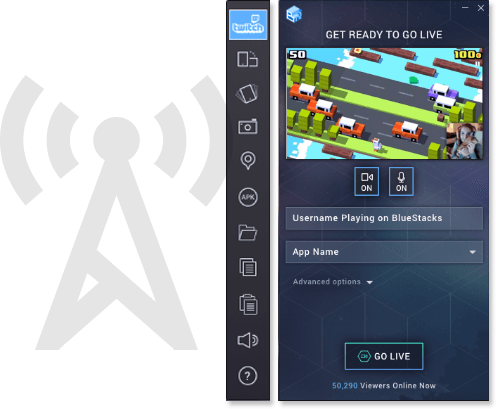 Stream Space Boom to All of Humanity
What good is being the savior of all mankind if you can't enjoy showing it off? Download the new and improved BlueStacks 3 to instantly broadcast Space Boom to the massive gaming community at Twitch.tv.
Join Twitch to stream your favorite games and apps to players all around the world. Or you can sit back and enjoy watching some live video game footage while interacting with broadcasters, viewers, and other players online right now. Follow your favorite broadcasters, keep tabs on your favorite titles, and start building your own core base of fans and supporters.
Join the future with the Twitch Revolution!