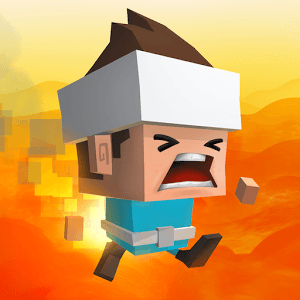 Play The Floor Is Lava on PC
Developer
Ketchapp
Category
Arcade
Last Update
July 3, 2017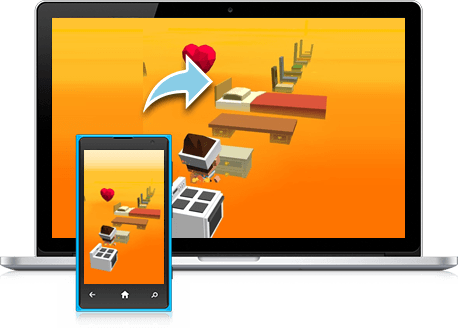 Heat Up Your Life With Never-Ending Challenges... And LAVA!
Your favorite childhood game comes to life in this hot new Android video game. The Floor Is Lava is an endless runner that mixes the classic childhood game with the rise in parkour. Follow our young ninja boy as he makes his way across a never-ending living room jumping from piece of furniture to piece of furniture. Using ninja skills, our young hero knows he must avoid touching the floor because, at any moment, the floor can be covered in molten lava.
Play The Floor Is Lava on Pc and Mac to take your nostalgia to a whole new level with better controls and increased viewing area. No more will you be worried about burning your home down just for a little extra challenge. Play The Floor Is Lava today and experience the fun and thrills without the horrible lava damage to your home.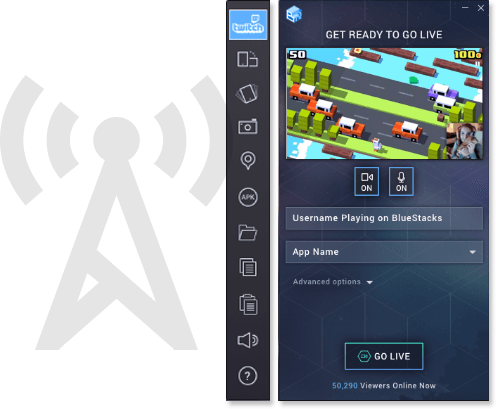 The World is Lava With BlueStacks 3
Stream every exciting jump, flip, and lava burn with the new and improved video game broadcasting feature in the BlueStacks 3 app. Unlike other systems, you don't have to worry about syncing up mobile devices or linking systems with yet another set of cables to keep track of. BlueStacks 3 gives players the most convenient streaming controls of any program available by introducing one-click video game broadcasting controls to make this new and growing hobby accessible to as many players as possible. Now, no matter what your experience or gaming level, you can add your unique voice to a growing gaming conversation happening all over the world.