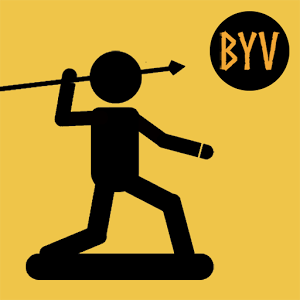 Play The Spearman on PC
Developer
BYV
Category
Arcade
Last Update
July 20, 2017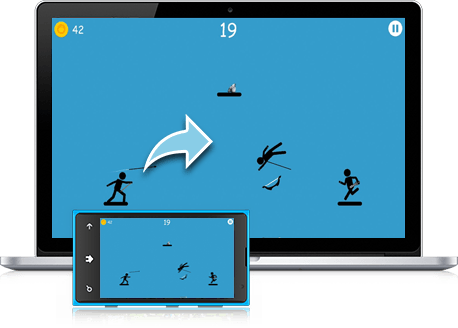 Shot Through the Heart - YOU Give Spearmen a GREAT Name
The spear is one of the most basic weapons any fighter can have. While seemingly limited in purpose, its varied uses have proven to be the cornerstone of human civilization. Now, you can celebrate this amazingly basic yet dangerous weapon on your Mac or PC with The Spearman. Take aim and fire as you drive your spear through the heart of your opponent. Play through a series of quick rounds where it can take one hit to claim victory or limp home a failure. Along your journey, you will encounter fighters and warriors with some of the most high tech projectiles, but perfect aim can bring every enemy down with one easy shot. Do you have the skill to take home victory after victory when you play The Spearman on PC and Mac with BlueStacks 4.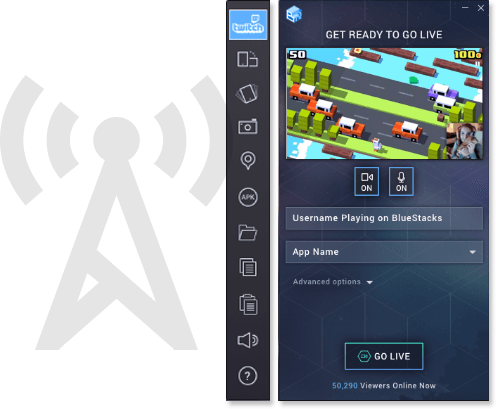 Stream The Spearman to Massive Online Platforms
In today's increasingly social world, the gaming industry is also shrinking, though in a good way. With the boom of video game broadcasting, a worldwide conversation has begun with players from all over the globe sharing their favorite games and moments directly from their world to yours. Now, you can join in and add your own voice to this growing conversation with the free BlueStacks 4's one-click video game broadcasting controls. This once limited hobby and career kept those without certain skill sets on the outside, but BlueStacks 4 blows open that door and gives every gamer everywhere a voice.