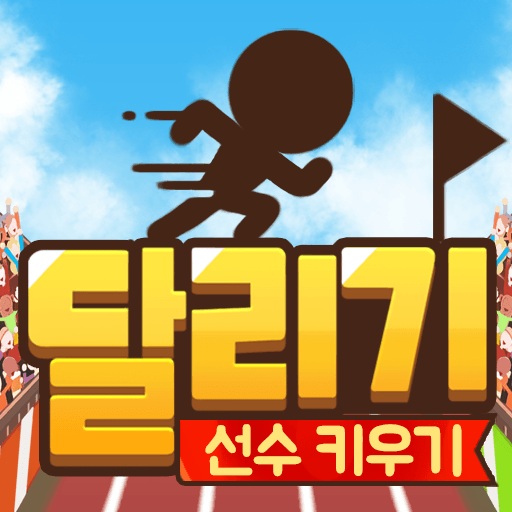 BUZZPOWDER INC.
Arcade
Last Update October 26, 2018
Become the Athletics World Champion!
Are you fit for running? How is you training going so far? Can handle an entire marathon or you prefer to make it quick and fast? Put all those doubts to test as you challenge the fastest athletes in the entire world and prove your worth as the Athletics World Champion! Play 터치터치 달리기 온라인 on PC and MAC with BlueStacks and run a quick 100 meter run as you compete in real time with users from around the world. The faster you click, the faster you get there! Never stop upgrading your character. The better he is, the faster you are. Train hard at the training center and get lots of rewards. Build your reputation and construct a career worthy looking for! Download 터치터치 달리기 온라인 on PC with BlueStacks and take your running to a much faster level! There is no way to know how things will go unless you try! Give your best in order to become an athlete and you might get surprise about how fast you can run!