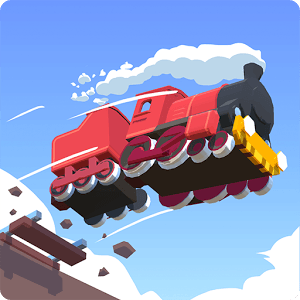 Play Train Conductor World on PC
Developer
The Voxel Agents
Category
Arcade
Last Update
December 26, 2016

Train and Puzzles Collide in One Awesome Game
Welcome to the hectic world of being a train conductor. What most people don't realize is being a train conductor is a lot of hard work. You have to be able to think quickly and act even more quickly. Don't take my word for it. Play Train Conductor World on Mac and PC to experience life on the rails like never before.
Mixing multiple genres into one high-speed game, Train Conductor World asks you to manage several railroad tracks at the same time. With many trains operating at the same time, the challenges just keep piling up. Use your mouse and swipe to control the trains but watch out for near misses and deadly accidents.
As you successfully manage your trains and tracks, you will earn special railroad pieces to build and expand your train empire across the globe. Unlock special power-ups and speed up deliveries to grow your empire even more.
Toot, toot! All Board!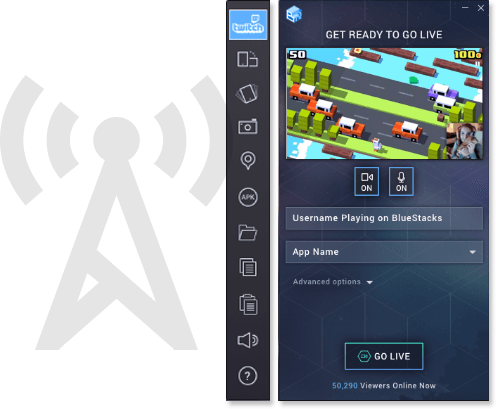 The Next Evolution is Here
The next evolution in android emulators has arrived. Just playing your favorite Android games on your computer is not enough anymore. Now, with the new and improved BlueStacks 3, users can stream Train Conductor World to thousands of gamers and train lovers all over the world. With the ease of one-click controls, BlueStacks 3 users can now broadcast any Android app or game directly to the Twitch.tv community. This is THE place for gamers to go when they want to chill and relax with other video game fans. Watch and share live footage, follow your favorite broadcasters, and even build a Twitch following of your own.