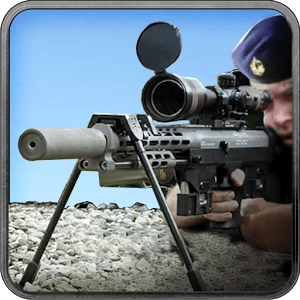 Play Zombie World War on PC
Developer
FT Games
Category
Arcade
Last Update
October 25, 2016

The War to End All Wars Has Arrived on Your PC
At first, nobody thought much about it. A few people became infected with some new virus. It was reported on the news briefly, but that was it. Then we all woke up one day and they were everywhere. The walking dead just shambling about, like they belong here or something. It's not right. It's unholy. They must be stopped. Join the ranks of the brave men and women fighting to save mankind from evil monsters when you play Zombie World War.

You can't save mankind with your smartphone or tablet. You are going to have to bring out the big guns on this one. Use the new Bluestacks Android Emulator to download and play Zombie World War on Windows XP, 7 or 8. The free Bluestacks app gives you the power to search the vast Google Play store and download almost any app to your computer. No more worrying about slow internet connections, tiny screens or large fingers. Unleash the power of your games and click one of the download buttons on this page.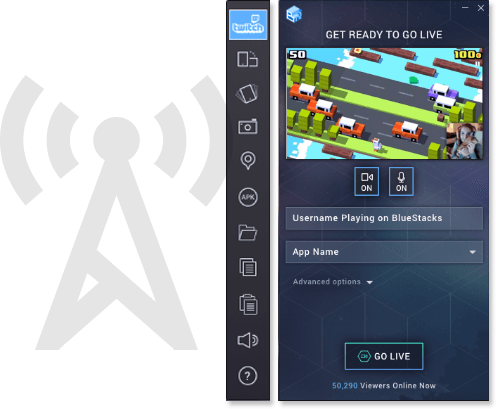 The Next World War Will Be Fought Live
When the clouds rain fire down on man, this war will not be fought between countries, but between the living and the dead. Now, you can be a core part of this battle by broadcasting Zombie World War footage to survivors around the globe. By educating others on the best tactics to fight the dead, you can meet survivors from other countries and form bonds that will hopefully carry you through this terrible experience. When you change the game with the new BlueStacks 2, you can stream Zombie World War to thousands of players with the ease of one-click controls.

Play Zombie World War on PC and Mac
As you can tell by these screenshots, it will take nerves of steel to fight your way through the realistic and life-like zombie hordes. The only way to experience the true horror of Zombie World War on PC and Mac is by downloading the free Bluestacks Android Emulator from the link below.