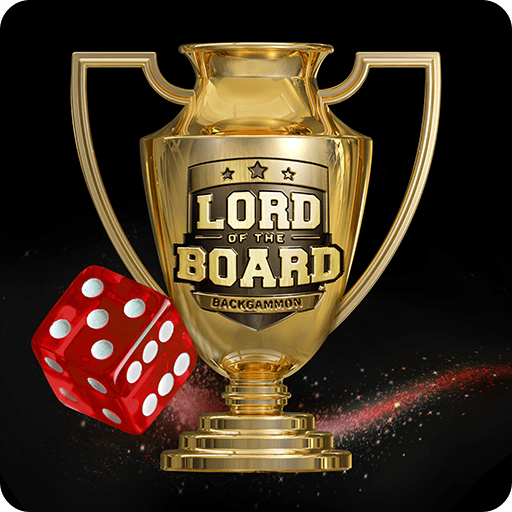 Beach Bum Ltd.
Board
Last Update November 5, 2018
Outsmart your opponent and become the gammon master!
Are you ready to challenge yourself at one of the most intriguing and difficult board games ever? Outsmart your opponents and become the gammon master at this amazing title! Play Backgammon – Lord of the Board on PC and Mac with BlueStacks and forget what you knew by board games so far. Gammon is one of the most competitive and addictive games ever created by men. Even if you think board games are kind of boring, you should give backgammon a try, as it's filled with adrenaline and challenging situations. Advance in the leaderboard and become unbeatable in the oldest strategy board game ever invented. Play different styles such as Narde, Tavli, Shesh Besh and many more in this incredible title. Practice with your friends and train as hard as you can to become a true champion. Play Backgammon – Lord of the Board on PC with BlueStacks and prepare yourself to roll the dice into and have a lot of fun! Unless if you think you don't have what it takes. In this case… Never mind.