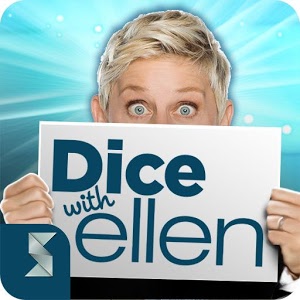 Play Dice with Ellen on PC
Developer
Scopely
Category
Board
Last Update
March 21, 2017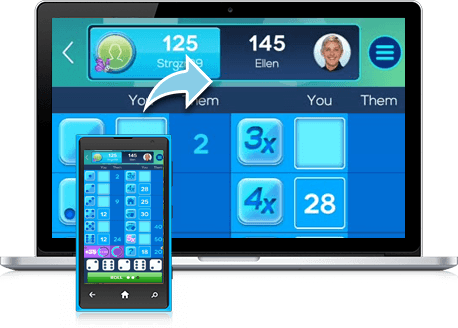 Play Games With Friends, Family, and Ellen DeGeneres
If you love dice games and love the hit television show Ellen, then you are absolutely going to adore the newest Android game you can play with friends. Play Dice with Ellen on Mac and PC to play an addicitive dice game with your friends, fans of Ellen, and even Ellen DeGeneres herself.
Dice with Ellen is a fun mobile game that brings a new twist to a fan favorite. Play against other Ellen fans in head to head dice combat to see who can come up with the highest score. Play against Ellen and her crew to win cool prizes and to say you beat Ellen DeGeneres.
Each day you can take on Ellen's Lucky Dice Challenge to try and beat Ellen's high score. if you're lucky enough to beat her high score, you get to play with Ellen's Lucky Dice for the day.
Think you have what it takes to beat Ellen and her crew?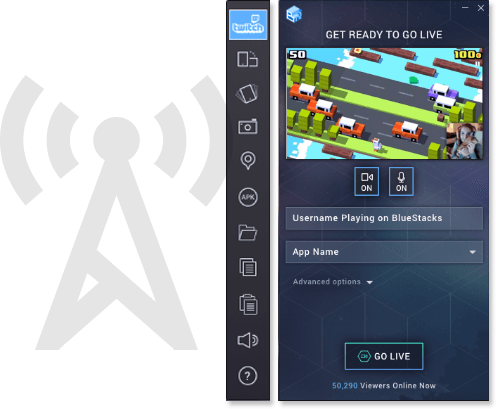 Stream Ellen for Free With BlueStacks 3
Everyone loves watching Ellen! Share the fun and craziness of Dice with Ellen with your friends and other Ellen fans around the world. The latest version of the free BlueStacks 3 player allows users to broadcast any android game they're playing to large platforms and social media networks like Twitch.tv and Facebook Live. The best thing is that it only takes one click to start streaming Dice with Ellen to your favorite networks.