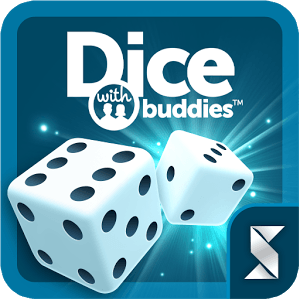 Play Dice With Buddies Free on PC
Developer
Scopely
Category
Board
Last Update
December 19, 2016

Cure Your Dice Mania with Dice With Buddies Free on PC and Mac
While dice games have been around for a long time, ones with this level of awesomeness have not. Dice With Buddies Free takes the classic dice game and flips it on its head with head-to-head play, lots of tournaments, and highly addictive gameplay. Roll the dice and try to score as many sets as possible to defeat friends, foes, and Dice Masters to win bonus rewards, custom dice, and bragging rights.
Take the dice out of your pocket and let them live freely in your world when you play Dice With Buddies Free on PC and Mac. Using the free Bluestacks Android Emulator, you can download and install thousands of Android titles right onto your home computer. Enjoy the same fun and excitement in a larger version without losing any of the crisp graphics or animations. When you're at home, there is o point is using up your costly data plan. Instead, play Dice With Buddies Free on Mac or PC and save your battery for when you really need it.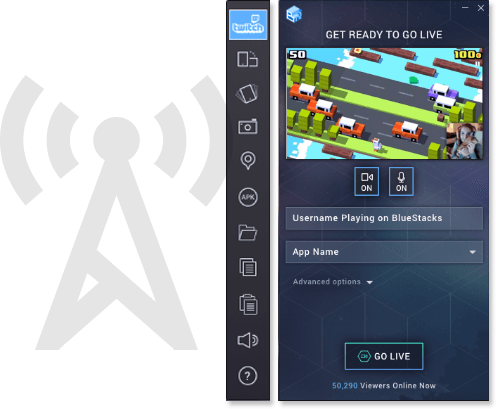 Twitch and BlueStacks 4 - Together at Last
BlueStacks has always had a 'gamer first' mentality, so making broadcasting to the largest gaming network in the world easy for everyone just seemed like a no-brainer. Welcome to the future of mobile gaming with the latest version of the free BlueStacks app. Now, users can broadcast Dice With Buddies Free to Twitch.tv and share their experiences with other fans. Twitch gives gamers a place to go and discuss their favorite games with other players and watch some of the biggest names in the industry kill it live and uncensored.