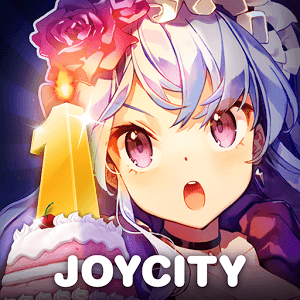 Play Game of dice on PC
Developer
JOYCITY Corp.
Category
Board
Last Update
December 14, 2016

Board Games Have Never Been on This Kind of Roll
Hit the boards with the all-new Android game Game of Dice. For many years, board games have been the staple of family fun and gatherings. We all have fond memories of sitting around our favorite board games and joking with loved ones and friends for hours. In today's digital world, it can feel as if that same attitude and feeling has been stolen from the young ones. Thanks to Game of Dice, even the youngest members of the family can enjoy a fun board gaming experience that combines elements from many different gaming genres and styles. Begin your adventure by choosing your character from contract killers to telekinetic masters (and even an international recording artist). Next, you roll the dice and let your adventure unfold before you with each new roll. Will you become the richest player in the game, or is it your fate to sit on the sidelines while the rest of the world simply passes you by.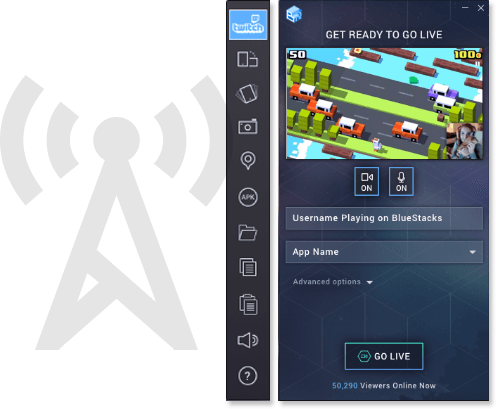 Help Spread the Genius League's Global Reach
When you decide to Play Bigger and use the new BlueStacks 4 gaming app to stream Game of Dice footage to Twitch.tv, you are doing more than simply spreading the Genius League's ultimate goal. With the one-click access to Twitch broadcasting, you are opening the door to a whole new world of gaming and social networking. Twitch allows users to chat and connect with other gamers while viewing live broadcasts and following their favorite players and titles. Broadcast Game of Dice to the world and start building your own following of dice technicians today.