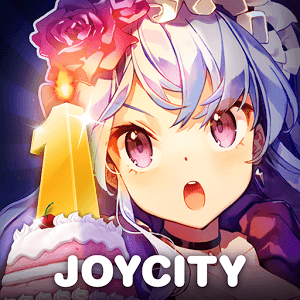 JOYCITY Corp.
Board
Last Update December 14, 2016
Board Games Have Never Been on This Kind of Roll
Hit the boards with the all-new Android game Game of Dice. For many years, board games have been the staple of family fun and gatherings. We all have fond memories of sitting around our favorite board games and joking with loved ones and friends for hours. In today's digital world, it can feel as if that same attitude and feeling has been stolen from the young ones. Thanks to Game of Dice, even the youngest members of the family can enjoy a fun board gaming experience that combines elements from many different gaming genres and styles. Begin your adventure by choosing your character from contract killers to telekinetic masters (and even an international recording artist). Next, you roll the dice and let your adventure unfold before you with each new roll. Will you become the richest player in the game, or is it your fate to sit on the sidelines while the rest of the world simply passes you by.