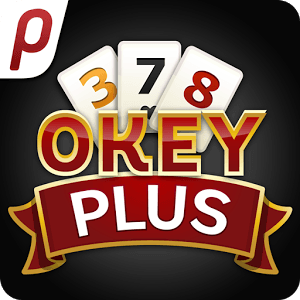 Play Okey Plus on PC
Developer
Peak Games
Category
Board
Last Update
December 27, 2016

The Classic Card Game is Now on Your Computer
With more than 1 million downloads, this is the card game that has your friends hooked. Play Okey Plus on PC to challenge your friends or play with other players from around the globe. No more waiting for a new table to open. Now you can instantly jump into a match or even start your own table. Ditch the boring Android games and get involved with a classic game full of fun and challenges when you play Okey Plus on PC.
To begin playing Okey Plus on PC, you are going to need to download a new tool for your Windows computer. The BlueStacks Android Emulator is the only tool you will need to unlock the power of the Google Play store right on your home computer. Easily search through the vast Google Play store until you find the perfect games for you. Then download as many of them as you want to your computer and enjoy them anytime without worrying about data plan charges or spotty internet connections.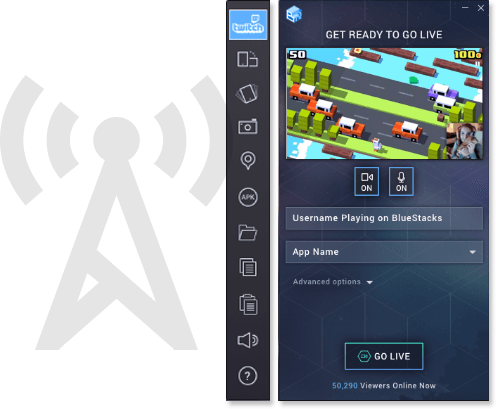 Games Are Meant to Be Played With People
Games were never created to be played alone. The fun of playing any game is sharing the fun with other people and spreading joy around the world. For some reason, we seem to have lost this idea, but no more. With the latest version of the free BlueStacks 4 player, users can now stream Okey Plus to Twitch and share their love of Okey with the rest of the world. Each day, millions of users come to Twitch to watch live broadcasts and chat with other gamers. Join Twitch to follow other users and keep tabs on new broadcasts from your favorite titles.