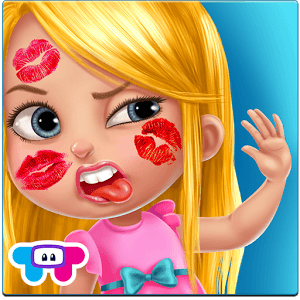 Play Babysitter Mania – Kids Game on PC
Developer
TabTale
Category
Casual
Last Update
October 5, 2016

Take Care of Four Adorable Toddlers in This Fun Game
Join the Babysitter Club and take care of four adorable toddlers and play fun games and activities all day long. Today is going to be a busy day, full of magic and excitement as you take on your first Babysitter Club job. Design your babysitter outfit to make sure you are ready for whatever the day brings you. Enjoy your time with the youngsters and show them that cleaning up can be fun. Head out to the playground to build sandcastles and enjoy the beautiful sunshine. When it's time to get those creative juices flowing, you can get the kids ready for a fairy tale festival complete with a stage to perform on. Make sure your babysitting career starts out on the right foot with Babysitter Mania.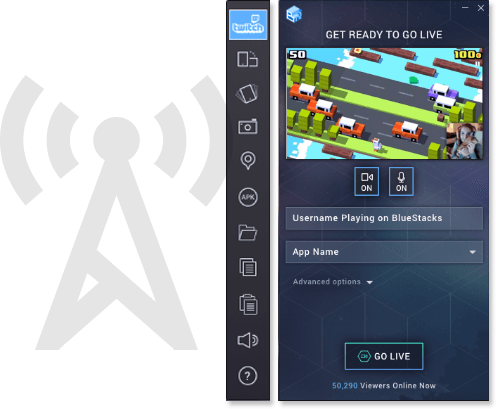 Twitch is Now Available to BlueStacks Users
With the new and improved BlueStacks 3 player, gamers now have one-click access to the world of Twitch broadcasting. For those of you that may not know, Twitch hosts more than one million live video game streams every single day featuring games from all eras and genres. Twitch users come to watch and share live video game footage, but the social gaming site allows them to do so much more. Interact and chat live with broadcasters and other viewers during streams, follow your favorite broadcasters, keep tabs on your favorite titles, and even begin building a following of your very own. Play Bigger with BlueStacks 3 and broadcast Babysitter Mania to players everywhere.