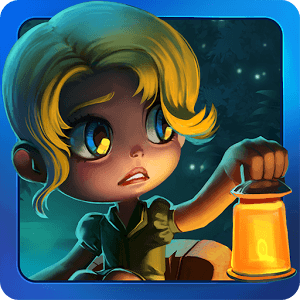 Play Island Experiment on PC
Developer
NEXTERS
Category
Casual
Last Update
November 1, 2017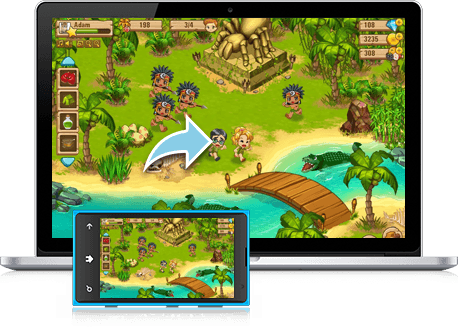 The Ultimate Island Adventure Is Here
On a remote deserted island, a group of kids are stranded and forced to adapt and grow as they explore this great and vast island. Play Island Experiment on your computer to step into this wild new world and help this plucky group of youngsters find their way. You will have to navigate the dangerous forests and caves of the island as you seek to unlock its many mysteries. New skills and abilities will have to be learned and mastered to ensure your group has the most basic of needs cared for. Build a vibrant and thriving community as you attract more people and learn how to better manage your new island life. Exciting quests will offer great rewards and intense hunts for food will help burn off any excess energy. Play Island Experiment on PC and Mac and see what the island life is really like.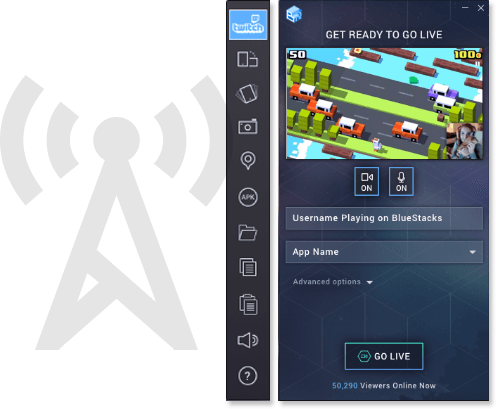 Show Off Your New Island Home
Everyone likes to show off a brand new home, but when you make your house with your bare hands, there is a great sense of pride in showing it off. When you play Island Experiment on PC and Mac with the free BlueStacks 4 player, you can instantly stream every exciting moment to some of the largest social and gaming sites on the internet. With the ease of one-click controls, you can share any Android-powered game or app with people around the world via Facebook Live, Twitch.tv, and more. Make new friends as you add your voice to a growing conversation that is likely going to change the face of gaming forever when you Play Bigger with BlueStacks 4.