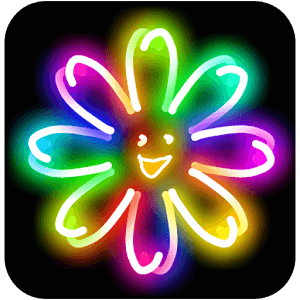 Play Kids Doodle – Color & Draw on PC
Developer
Doodle Joy Studio
Category
Casual
Last Update
September 4, 2016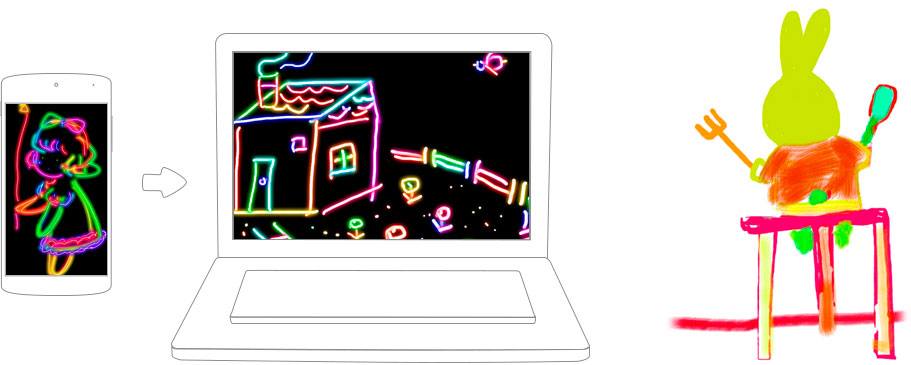 Light the Spark of Imagination for Your Child
Imagination is very important to the growth and development of our children. More often than not, Android apps and games aimed at children don't fuel this spark of imagination that we have as children. With Kids Doodle – Color & Draw, that spark is not only lit up, it is continually fueled with a fun approach to art geared especially for children. Kids Doodle – Color & Draw gives children a safe place to draw and doodle to their hearts content. They can choose to paint on canvas or a photo with a wide variety of brushes. Children can also create mini-movies with the movie maker mode that turns drawings into small animated clips. Once finished, your children's images can be saved or shared via social networking sites like Facebook and Twitter.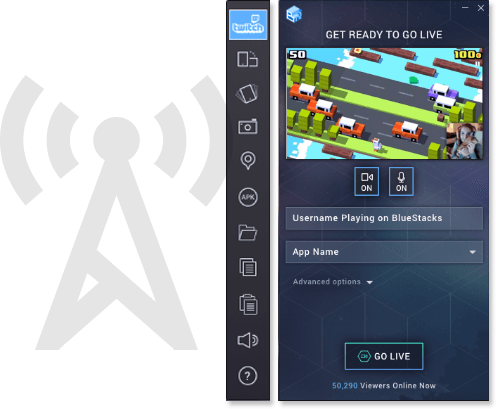 Share Your Children's Masterpieces With the World
Art is not meant to be tucked away on a hard drive or memory card somewhere. It is intended to be seen and shared by as many people as possible. In today's gaming world, of you want to share something with a lot of people, you have to use Twitch.tv. Twitch is the top social gaming site in the world and host over one million live video game broadcasts each day. When you Dream Bigger with the new BlueStacks 3 player, you have one-click access to share your children's latest work of art with hundreds or thousands of other proud parents.