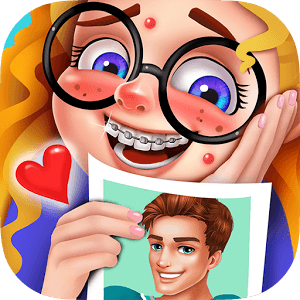 Play Nerdy Girl 2! High School Life on PC
Developer
Beauty Salon Games
Category
Casual
Last Update
March 14, 2017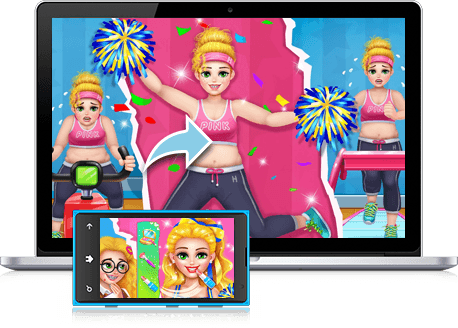 Are You Ready to Get the Popular Guy?
This is your chance to snag the most popular boy in school and live happily ever after. Play Nerdy Girl 2! High School Life on PC and Mac to take a wild ride through a modern high school experience as you go from unnoticed nerdy girl to a healthy, shining young woman ready to take on the world. Unlike other high school experience games, Nerdy Girl 2! High School Life makes you go from unpopular to popular through hard work and healthy choices.
Scott is the dreamy quarterback of the high school football team – and your ultimate crush. You begin your transformation with a heavy dose of exercise and fitness. Being the quarterback of the football team, you know Scott is into fitness and healthy girls.
Once you're healthy enough, it's time to try out for the cheerleading squad. This is where your brain will win over friends. be creative and unique as you perform for the other cheerleaders to be sure Scott takes notice of you.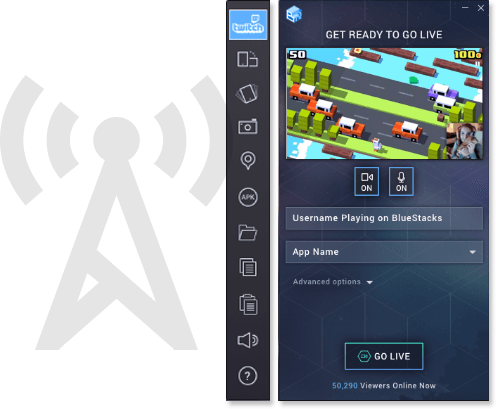 Your High School Experience Broadcast to the Whole World
Normally, the last thing most people want to do is broadcast their high school experiences to anyone, let alone the entire world. When you use the new and improved BlueStacks 4 app to play Nerdy Girl 2! High School Life on PC and Mac, you can now stream every decision, every workout, and every cheerleading routine to massive networks like Facebook Live and Twitch.tv. By simply pressing one button, you can instantly broadcast any Android game or app to players all over the world. Show off how awesome you are, start building your own following, or simply connect with other nerdy Girl fans.