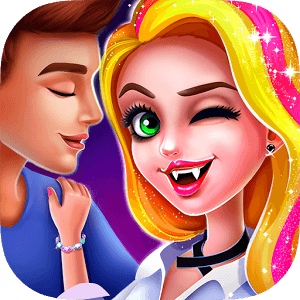 Play Secret High School Love Story on PC
Developer
Beauty Salon Games
Category
Casual
Last Update
February 14, 2017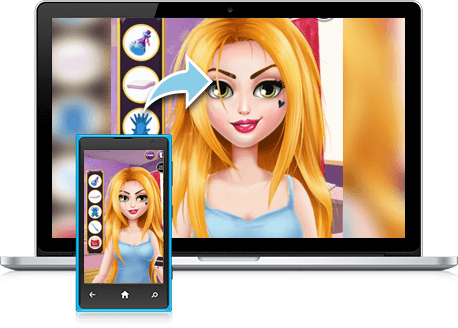 Bella Olsen Has Changed
Bella Olsen was a typical teenage girl… until the accident. After a terrible car accident, Bella wakes up different. Her body showed no signs of being in an accident – not even a scrape. It didn't take long before she realized why… Bella Olsen has become a teenage vampire!
Deciding to keep her secret a secret, Bella goes to high school like nothing ever happened. When a new student named Zac Stanwood shows up, he soon becomes good friends with Bella. Weird things begin to happen and before long, Bella and Zac realize their high school has more secrets than they thought.
Play Secret High School Love Story on Mac and PC to play through an exciting paranormal story made just for you.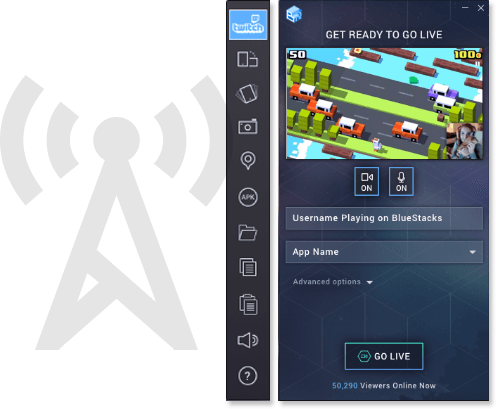 Stream Secret High School Love Story to Your Friends Everywhere
With the new and improved BlueStacks 4 player, you can play Secret High School Love Story on Mac and PC, but now you can stream Secret High School Love Story to your favorite social media networks. The free BlueStacks 4 player now has the most convenient video game broadcasting controls available today. With the simple click of a button, you can begin streaming live video game and app footage to massive online communities and platforms like Twitch.tv and Facebook Live. Unlock the secrets and share the fun when you Play Bigger with BlueStacks 4 and Secret High School Love Story.