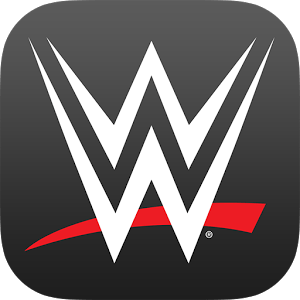 WWE, Inc.
Entertainment
Last Update November 23, 2016
Do You Smell What the WWE is Cooking?
Do you love WWE wrestling more than life itself? The only way to stay connected to all things WWE is with the new Android app from the number one name in wrestling. WWE is the only Android app that gives fans unprecedented access to special videos, programs, and even awesome backstage pass programming. More than just a video player, the WWE app opens up the doors to the WWE like never before with exclusive photos, news, and access to the WWE Network. With the WWE Network, fans can watch 24/7 streaming feeds and a large on-demand library of content. Enjoy second-screen content on the app as you watch shows like Monday Night Raw or Friday Night SmackDown. If you are in the mood for some live wrestling action and excitement, check out the WWE Live Events section to find events near you and even set reminders so you never a chance to see your favorite stars.