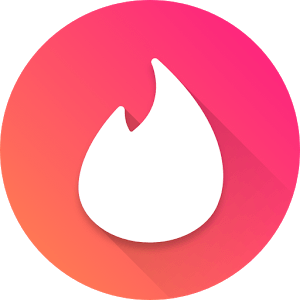 Tinder
Developer
Tinder
Category
Lifestyle
Last Update
January 3, 2017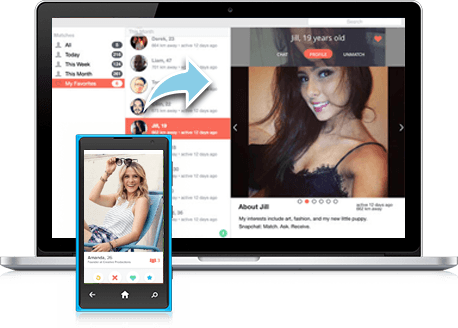 Never confuse someone's picture again! Swipe left and right on a bigger screen with bigger pictures!
Dating can be a real pain, especially when you are busy with work, family and other obligations. No more heading out to the bar or coffee shop in the hopes that someone may notice you. With the Tinder app, you can find people who match your interests right in your own area - or right next to you. This smartphone app is great, but it can be difficult to read profiles and really get a good look at your match's photos.

This problem has now been eliminated thanks to the free Bluestacks Android Emulator for PC. Now you can download and install Tinder, as well as almost any other Android app, right on your computer. Get rid of the tiny screen and get with the program. A larger screen makes your matches look even better.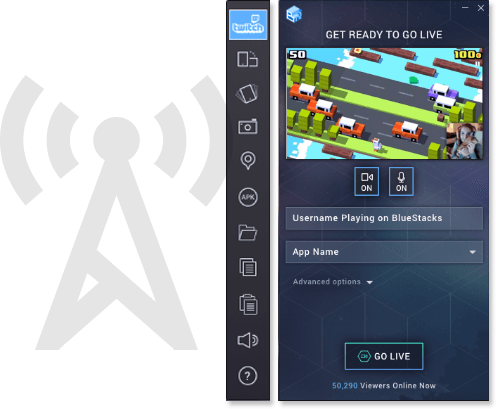 Broadcast Your Latest Conquest to Millions of Viewers
As far as social networking sites are concerned, none have had the growth of Twitch.tv in recent years, and that's because twitch gives its users exactly what they want. Each and every day, there are at least one million live streams and broadcasts from other members all over the world. Chat live with broadcasters and other viewers, follow the members that really strike your fancy, and make connections all over the world. Broadcast your own videos using the new BlueStacks 2 player with easy to learn, one-click controls making it accessible to everyone.
Don't just take our word for it. Look at these screenshots of Tinder using the free Bluestacks Android Emulator. You can quickly notice the difference a larger screen makes, both on reading text and checking out photos. No more hoping the person you meet looks as good as their photos. Now you will be able to see every blemish, pimple and freckle. It all begins by downloading the free Bluestacks Android Emulator app for PC.