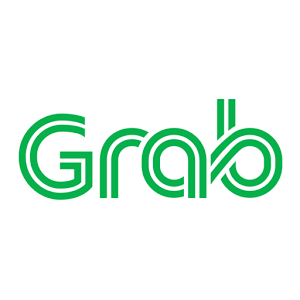 Play GrabTaxi on PC
Developer
Grab Holdings
Category
Maps & Navigation
Last Update
December 28, 2016

When You Gotta Go, You Gotta Go
People today are busy and you are no exception. You have places to go and people to see, but how are you going to get there? You can wait for a cab or call a service, but the fees and wait times can be too high. Instead, use one of the most popular apps to find a safe and reliable ride in minutes. Grab is the app that's taking the world by storm that combines your most useful transportation tools into one free app.
Grab, formerly known as GrabTaxi, is new and improved to include more than just a ride-share service. Grab is still the easiest way to find a ride or book a car in a matter of minutes. New features allow users to search for taxis, cars, bikes and even rides from others going the same way. The GrabExpress feature gives you the peace of mind to know that you can find a shipper for your packages that you can trust.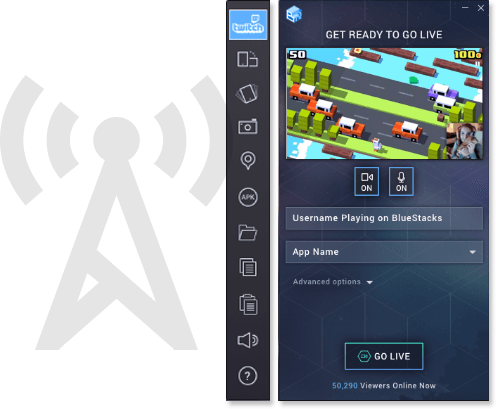 BlueStacks 4 Helps You Connect Better Than Ever
Thye latest version of the free BlueStacks 4 player contains a new feature. This feature allows users to broadcast any Android game or app directly to Twitch.tv. Instead of using complicated controls and setups, BlueStacks 4 gives you one-click access to broadcasting GrabTaxi to millions of Twitch members. Twitch.tv is the largest site dedicated to gamers and the broadcasting of live video game and app footage. Twitch allows members to share their own app footage, gain followers, follow other players and titles, and chat with gamers from around the world.