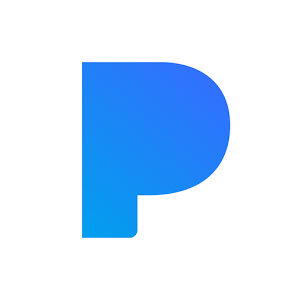 Play Pandora app on PC
Developer
Pandora
Category
Music & Audio
Last Update
January 5, 2017

Stream Bigger with Pandora and Bluestacks
The easiest way to discover new music is with the free streaming music service Pandora. For years Pandora has been the go-to app for music lovers everywhere. You can easily explore music in genres ranging from pop and rock to classical and comedy. Create up to 100 free radio stations based off your likes and favorite artists.

Don't let all of this free music go to waste on your mobile device. Download the new Bluestacks Android Emulator to instantly have access to thousands of Android apps right on your home computer. The Bluestacks app is completely free to download and use, so click the link at the top of this page to begin using Pandora on Windows XP, 7 or 8.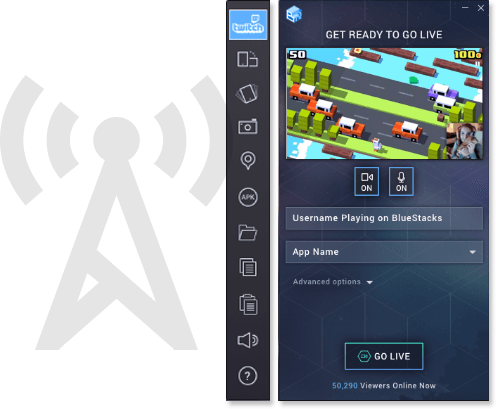 Play the Music of the Masses
Become an internet DJ when you broadcast Pandora to Twitch.tv for millions of other users to listen to. Nobody knows good music like you, and now you have the power to share that great musical taste with the world. Run the Pandora app with the free BlueStacks 2 player, and you can stream your music directly to Twitch with the click of a button. Twitch has millions of users visiting each day to watch live video game and app broadcasts. Users can follow their favorite users, chat while watching live streams, and share their own video game footage.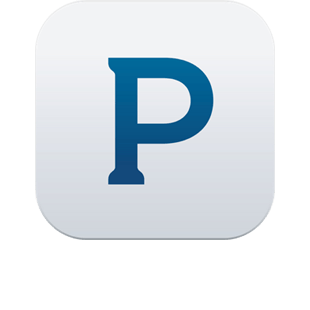 Using Pandora on PC and Mac
The screenshots above just do not show the experience streaming bigger with Bluestacks and Pandora can provide. Music never sounds quite the same coming through your mobile device, but on your computer speakers the sound quality rivals that of any digital or CD recording. The only way to stream bigger and take your music to the next level is by downloading the free Bluestacks Android Emulator app from the link below.