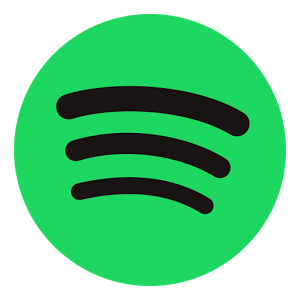 Play Spotify android app on PC
Developer
Spotify Ltd.
Category
Music & Audio
Last Update
December 21, 2016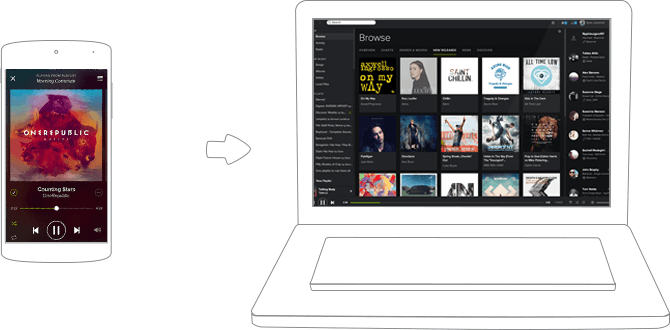 Stream Better Music Through Your Computer
Music and cell phones have gone together almost since the very beginning. As we move deeper into the digital age, we are combining music with our phones and mobile devices in greater ways than ever imagined. One of the latest moves in the mobile music industry is free streaming music. This new practice gives everyone the chance to listen and preview music for free before shelling out good money on a CD or download. The new King in the streaming music arena is Spotify.

With thousands of songs all ready to stream for free, it seems a shame to keep them all trapped in your mobile device. Download the new Bluestacks Android Emulator and you can stream all the free Spotify music on your computer that you want. Bluestacks also gives you the chance to download and install almost any other Android app onto your computer.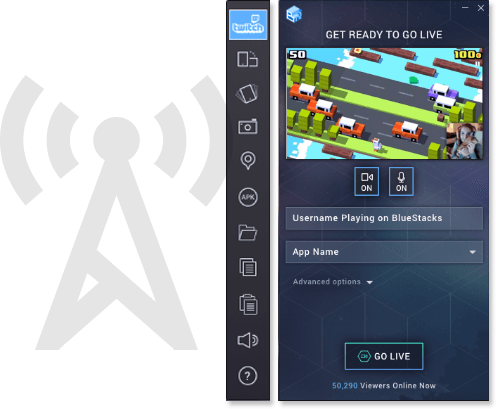 Music is the Beat of Life and Society
Make the heartbeat of society even stronger by broadcasting your handmade playlists and rockin' tunes across the Twitch.tv airwaves. Each day, millions of users come out to watch tons of live video game and app broadcasts featuring all kinds of genres and styles. Show the world what you're bumpin' when you play by streaming Spotify Android app footage directly to the Twitch network. Twitch allows its users to follow each other, chat with some of the biggest names in gaming, and make connections with Android app users around the world.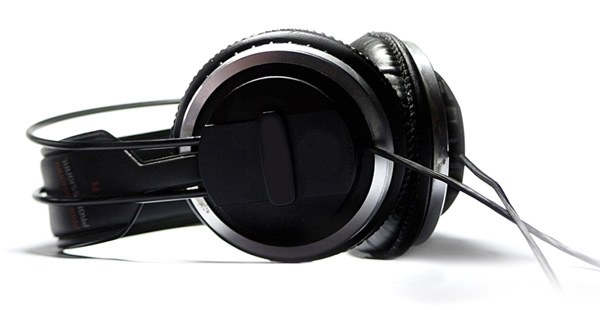 Use Spotify on PC and Mac
Using Spotify is always a simple process, and now you see how simple it is to install this great streaming music app right on your home computer. The screenshots above show you exactly what using Spotify on PC and Mac looks like. To begin streaming thousands of free songs on your computer, you must first download the new Bluestacks Android Emulator from the link below.