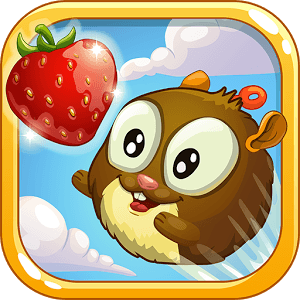 Play Catch My Berry on PC
Developer
IOCOLAB
Category
Puzzle
Last Update
November 10, 2016

Same Old Physics - Whole New Puzzle
Play the hottest physics puzzle game to hit the Android market in a long time. Play Catch My Berry on Mac and PC to help the adorable little Ogi Tak catch as many berries as he can. In Ogi Tak's world, you don't eat if you don't catch enough berries. Join Ogi as he embarks on an adventure of epic proportions across multiple worlds full of challenging puzzles.
As you and Ogi Tak make your way on your journey, you will encounter hundreds of challenging physics-based puzzles. Sometimes Ogi Tak will be able to use special (and more often than not, HILARIOUS) items and contraptions. Grab ropes, use bombs, and discover several other intricate mechanisms to help Ogi Tak on his way.
Play Catch My Berry to help Ogi Tak collect berries and solve puzzles. The adventure of a lifetime is awaiting you and Ogi Tak. Just click above to get started.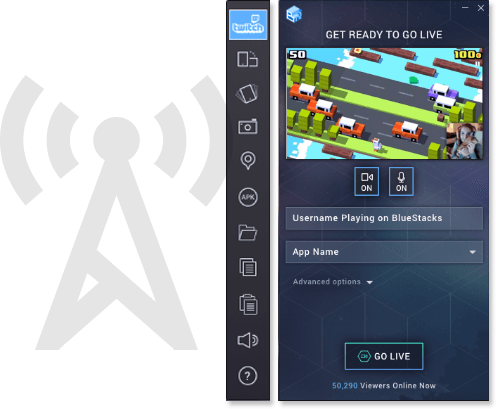 Broadcast Catch My Berry to the Globe
For the past few years, one gaming site has been making a ginormous impact on the entire industry, as well as the technology industry as a whole. Twitch.tv has become the largest and most visited social gaming site on the internet by giving gamers a way to connect and share their experiences with players all over the globe. Join the Twitch Revolution to begin streaming Catch My Berry footage to hundreds or thousands of eager gamers. Chat live and interact with viewers during broadcasts, or just sit back and watch some other great live feeds. BlueStacks 4 now has one-click Twitch broadcasting controls.