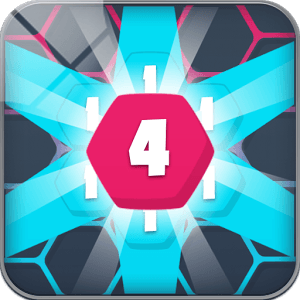 Play Match4+ on PC
Developer
ALELADE STUDIO
Category
Puzzle
Last Update
November 18, 2016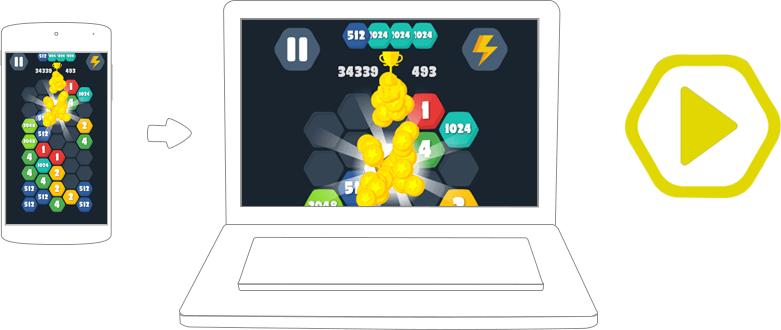 The Most Teasing Brain Teasers Ever!
Play Match4+ on Mac and PC to get your hands on the most teasing brain teaser ever!
Match4+ is a block matching puzzle game unlike anything you've seen before. Instead of mindlessly matching colors, shapes, or fruits, Match4+ gives you a number-oriented goal that you must meet. Drag the numbered hexagonal blocks onto the grid to merge numbers into higher numbers. Match like numbers to eliminate them from the board. As you rack up the victories, you will amass huge amounts of gold. use this fortune to purchase bonuses that will help you in future challenges.
Be prepared to have your mind blown when you play Match4+ on PC and Mac. Can you handle it?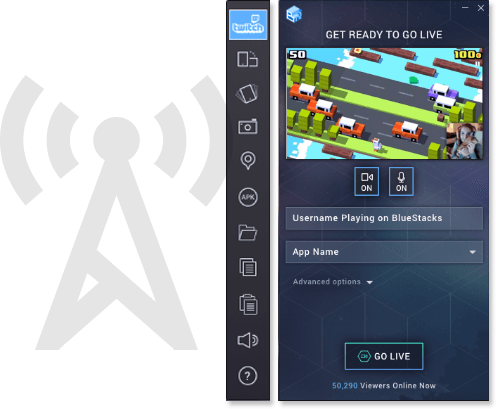 Stream Every Match to Huge Social Media Platforms
With the latest version of the free BlueStacks 4 player, users can now broadcast Match4+ to some of the largest social media platforms and communities in the world. With the most convenient controls available, you can now stream any Android app or game directly to online platforms like Twitch.tv and Facebook Live. No more worrying about wires, special equipment, or extra programs when you have the Bluestacks Advantage. Instead, you just start up the new and improved BlueStacks 4, sign in with your Google account, and begin streaming any Android game or app to the entire world.