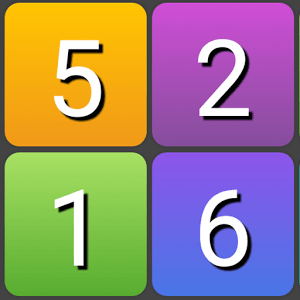 Play Merge Numbers on PC
Developer
3M Games
Category
Puzzle
Last Update
October 21, 2016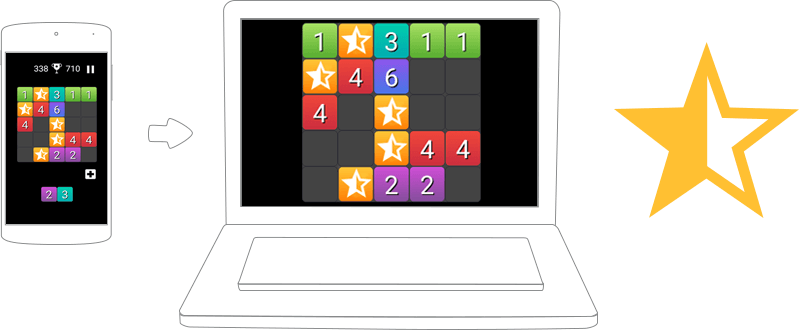 Merge Number Groups in New Puzze Game
In the latest video game to take the world by storm, the goal cannot be any simpler. Take a grid of numbers and combine them to form higher numbers. Things are never as easy as they seem, though.
In each challenging level, you will be given a series of numbers. Place these numbers into a grid to try and combine similar numbers into larger numbers. Think carefully as you never know what number is going to pop up next. Back yourself into a corner and it's game over for you. To score more points, form larger and more complex numbers.
More than a great time waster, Merge Numbers is a perfect way to help keep your mind sharp. Play Merge Numbers on PC and Mac to experience the next level in Android puzzle games.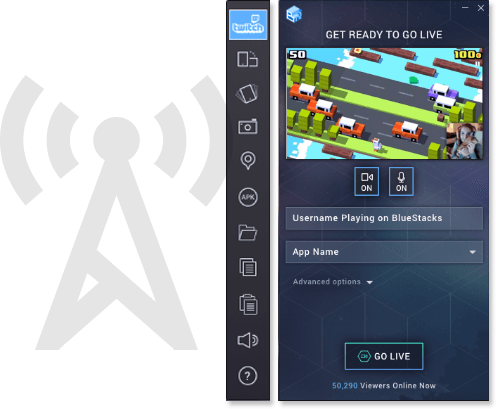 Stream Merge Numbers via Facebook and Twitch
Some of the biggest names in social networking and gaming have combined forces to bring you the ultimate in live video game footage and recording. When you Merge Greater with the new and improved BlueStacks 4 player, you now have one-click access to both Twitch.tv and Facebook Live.
Never before has it been this easy to stream, record, and share your mobile gaming experiences with the world. There is a growing push into video game broadcasting and you can be right on the frontlines with our exclusive one-click broadcasting controls. Take the gaming industry by surprise when you show off your mad skills to thousands of eager fans.