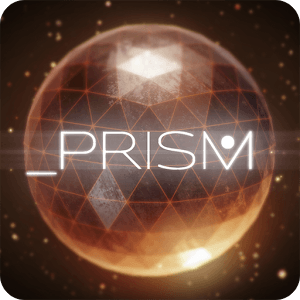 Play PRISM on PC
Developer
Clint Siu
Category
Puzzle
Last Update
June 15, 2016

Play the Most Zen Puzzle Game Ever Created
Too often, puzzle games pit you against the clock in a stressful showdown to see who can survive. For some puzzle lovers, all of the stress is just no way to relax after a long day at work, school, or with the kids. Thankfully, a video game like _PRISM has come along for Anroid that allows you sit back and relax while solving challenging 3D puzzles. Winner of multiple gaming awards, _PRISM gives players the chance to explore their own microcosmic galaxy while pinching, swipping, and zooming their way through more than ten different levels.
Each level in _PRISM gives you the mission of solving a 3D puzzle bound within scared geometric shapes. With each correct solution, you will be one more step towards the ethereal soul. Take your time and explore each sacred gemotric shape as you allow their power to fill you and float away on an original score of zen music with _PRISM.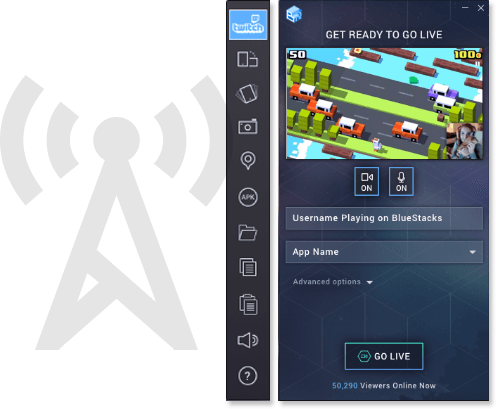 Unlock a New Dimension in Puzzle Gaming
Puzzle games are great to help you relax, but they can be just as fun with a group of your closest friends. By using the new and improved BlueStacks 3 player, you can now stream _PRISM to Twitch.tv and share the fun with all of your friends. Every day, more than one million gamers come to Twitch to broadcast thei rlatest video game advebtures. Users can not only view streams, but they can interact live with the broadcaster and connect with other _PRISM fans around the world. Use BlueStacks 3 to stream _PRISM quickly and easily.