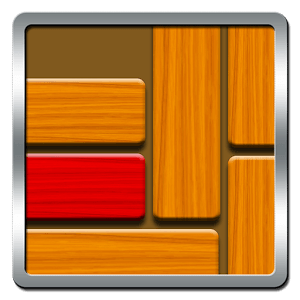 Kiragames Co., Ltd.
Puzzle
Last Update January 9, 2017
Free the Red Block… If You Can
Unblock Me is a simple puzzle game that puts one task in front of you – free the red block. Each level gives you this same challenge, but always in a new and more exciting way. Slide other blocks around until you have freed up the red block. You are given a specific number of moves, so be sure to use the fewest number possible to move on. To help make the replay value even greater, Unblock Me FREE has multiple skill levels and game modes which bring the total number of puzzles to over 14,000 – the most of any Android puzzle game on the market today.
– Challenge friends in the intense Challenge Mode to score the most stars
– Take your time and just relax with the new Relaxation Mode
– Challenge yourself in solo challenge mode