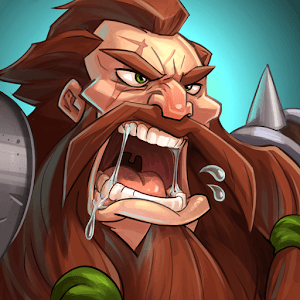 Play Alliance: Heroes of the Spire on PC
Developer
Rumble
Category
Role Playing
Last Update
February 5, 2018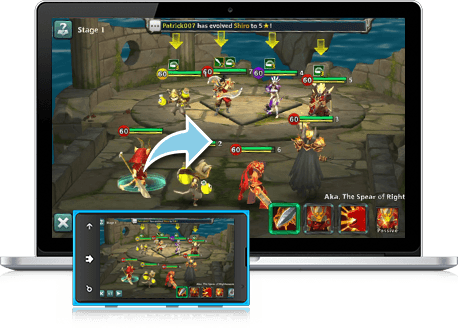 Recruit powerful heroes and defend the defenseless
Collect a powerful team of heroes around you, improve their skills and equipment and explore a world full of danger and terrifying monsters in Alliance: Heroes of the Spire. Be victorious in battle and gain legendary equipment. Only you stand between the defenceless and innocent and evil!
Summon heroes, unlock new skills, upgrade your equipment, defeat fearsome monsters, and explore the PvP mode with your friends.
In Alliance: Heroes of the Spire, you don't have to be stronger than your opponent – use brain over brawn!
Play Alliance: Heroes of the Spire on PC and Mac and defeat Vortryn!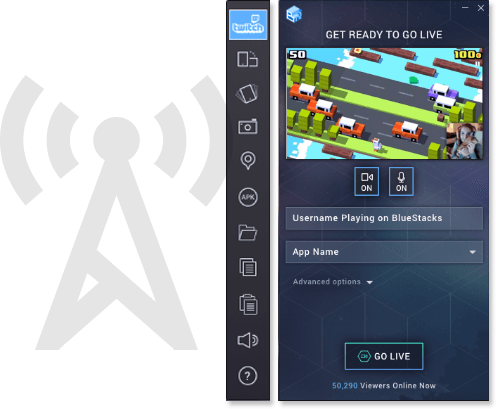 Stream Alliance: Heroes of the Spire with BlueStacks
Enjoying your life as a hero and defender of the defenseless with the new and improved BlueStacks? Now you can easily share your experiences – stream your gameplay with BlueStacks on popular online platforms like Facebook Live or Twitch.tv.
Stream and find powerful allies and new friends, or show your fans great tips and tricks – with BlueStacks live streaming is just a click away!
New to streaming? BlueStacks allows you to stream without any hassle – no cables, software or hardware is required. Just download BlueStacks, play your game, stream and start building your own community!