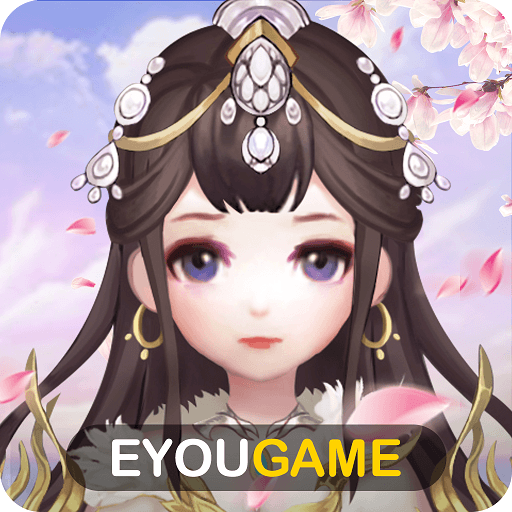 Eyougame Inc.
Role Playing
Last Update May 8, 2018
Take step into a world filled with fantasy!
If you are looking for a great RPG to play, you might just have found it. Play 카오스 블레이드 on PC and MAC with BlueStacks Android Emulator and prepare yourself to a series of complex and harsh quests, amazing maps and powerful oponentes. Open dungeons, develop your skills and abilities and put your fighting knowledge to prove in this amazing MMORPG. Customize items and play with more than 100 different costumes through countless events and missions. Find the best weapons and construct your own way to victory in the most challenging situations. Evolve your character to take on into even more dangerous enemies and levels. Download on Windows 7, 8, 10 with카오스 블레이드 BlueStacks Android Emulator and put your role-playing games to prove in this already classic title with maximum gaming freedom and an even more complete and incredible experience. Get ready to sharpen your blade!