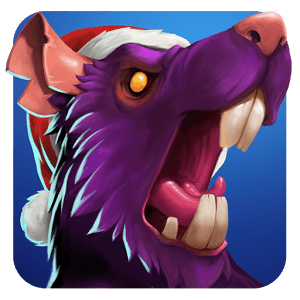 Play Dungeon Monsters on PC
Developer
Mana Cube
Category
Role Playing
Last Update
November 30, 2016

Search Deep Underground for Loot and Evil
The world's most popular mobile first-person role-playing game is now available on your computer and laptop. Play Dungeon Monsters on Mac and PC to explore the deepest depths of the Earth looking for loot in mind-boggling mazes and dungeons. Around every dark and creepy corner may lie a new and more dangerous evil than anything faced yet.
Dungeon Monsters gives you the chance to recruit from 400 different units and creatures and evolve them into strong allies fighting at your side. As you make your way through the dangerous dungeons of this magical land, you will encounter enemies that just pop from your computer screen thanks to the brilliant 3D graphics and hand-painted textures. You won't only come across evils playing Dungeon Monsters. Yur quest will also bring you face to face with a large cast of friendly creatures and characters.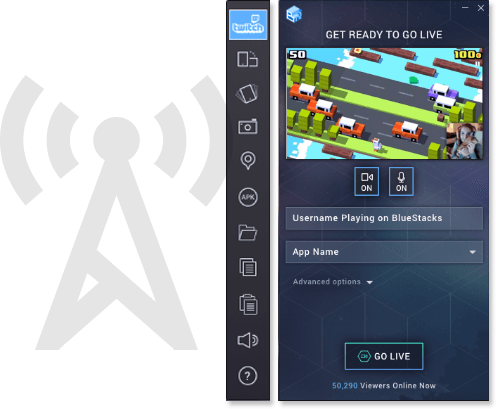 Now Streaming Live to Twitch.tv
BlueStacks is always looking for ways to make your gaming experience all it can be. Seeing how the future of gaming was turning to a much more social aspect, the minds behind the BlueStacks Android emulator have come up with a great way for you to get involved.
With the new and improved BlueStacks 4 player, you now get one-click access to the brilliant world of Twitch broadcasting. Now you can stream Dungeon Monsters to thousands of players all over the world while chatting and interacting live with them. Gain followers, build your fan base, and maybe you can be the next big thing in the gaming world with Twitch and BlueStacks.