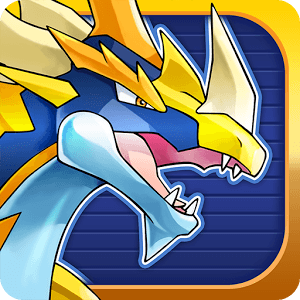 Play Neo Monsters on PC
Developer
NTT Resonant Inc.
Category
Role Playing
Last Update
December 16, 2016

Turn Your Uncle's Monster Ranch Into a Thing of Beauty
Your poor Uncle Hector has left this world, but his memory will live on in the form of his great monster ranch, which is now yours. In the new Android game Neo Monsters: Dragon Trainer, it is up to you to find, capture, and evolve nearly 1,000 monsters and creatures for your uncle's ranch. This next-generation role-playing game features beautifully designed creatures that only get better with experience. To find these mystical monsters, you will have to explore a vast world and defeat a number of enemies and rivals. The new creature training system employed in Neo Monsters is unlike anything you have seen before and will actually add more fun to your gaming experience, instead of simply feeling like a chore. As monsters evolve and level up, they will learn new skills and perfect ones they have already learned. Strategically master and employ these skills in battle to come out on top each and every time. Take your hunt online for even more fun content and adventures.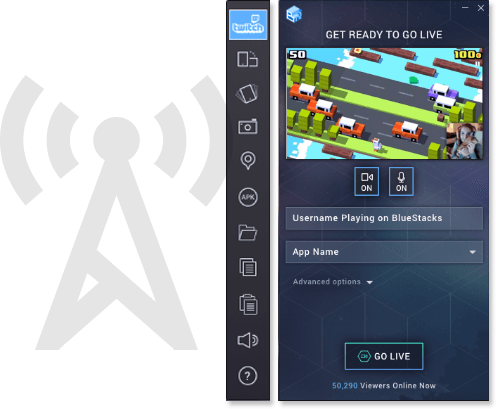 Take Your Monsters Global With Twitch and BlueStacks 4
Right now, the world of gaming is changing. At one time, gaming was done in noisy arcades with throngs of other players cheering you on. With the home console revolution, those arcades have died away and gaming became a lot less social. Sick of gaming alone, players are now flocking to Twitch.tv to watch hours of live video game footage while chatting with other players and cheering the broadcaster on. Join this new generation of gamers and start broadcasting Neo Monsters to Twitch to start gathering your own followers and connecting with gamers around the world.