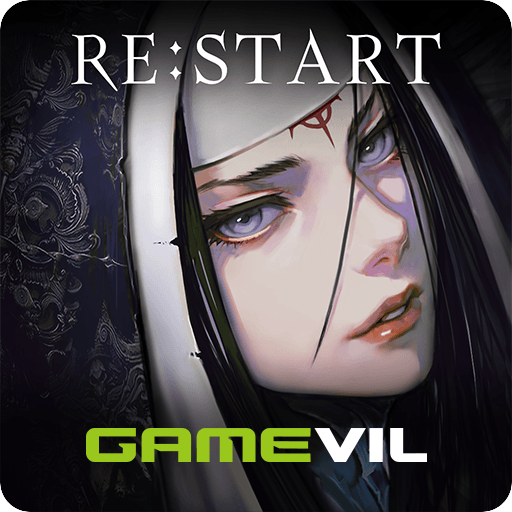 Play Heir of Light on PC
Developer
GAMEVIL
Category
Role Playing
Last Update
August 21, 2018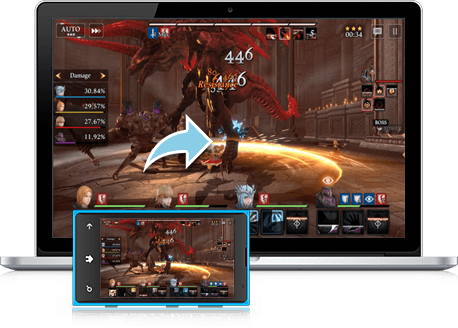 Only you can bring light back into the world
It's been a long time since the entire world was shrouded by an evil darkness, and you are chosen one who can bring light back. Dress the robe of the Heir of Light and embark on this intense crusade to renew the hope that was long forgotten in this dark RPG. Play Heir of Light on PC and MAC with BlueStacks and be prepared to find yourself in exciting combats with powerful enemies, expand the lighten territory and defeat exclusive bosses to restore the world as we knew it. Collect over 5 masters and hundreds of servants, evolve your characters and unlock their true potential using the best strategies and skills for every single combat. Unleash exclusive combos and measure your strength against the opponents. Defend your ground, preserve your towers and challenger yourself through dungeons to earn rare and useful rewards. Heir of Light is not just a simple RPG. It's a journey into a mysterious and collapsed world where hope has been abandoned as evil has proven itself much more massive than good. Change the ways things are right now! Download Heir of Light on PC with BlueStacks give people a fighting chance through your personal skills!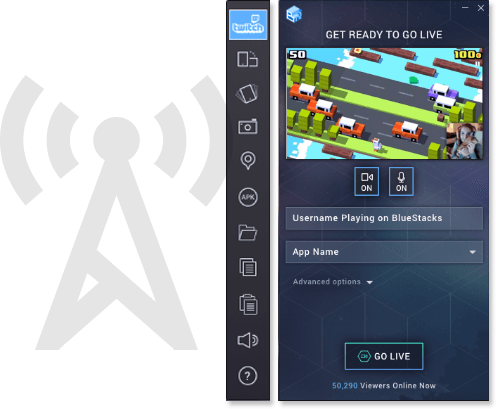 Stream the light across the land
People just can't take more darkness, and as the Heir of Light, it's your job to make the world shine again. To do that, you must cross impetuous ways and defeat extremely powerful enemies across the way. But more than that, you must stream the light as quick as you can, with just a simple click. That's what you get when you Play Heir of Light on PC with BlueStacks and bring hope back to the entire world by broadcasting your progress through Facebook Live, Twitch.TV or any other social network of your preference. Bring social and lightness back and share your experience with other players, learn new tricks, spread hope and create a brand and new gaming community as others follow your steps. As Heir of Light, it's your task to keep the world wataching. Play Heir of Light on PC with BlueStacks and fulfil your destiny!