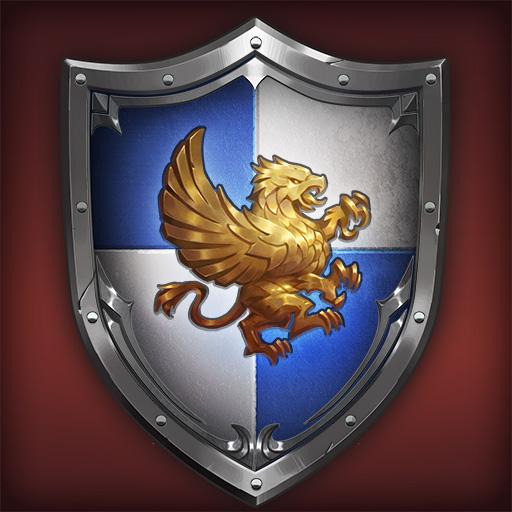 FingerFun Limited.
Role Playing
Last Update October 11, 2018
A Classic Rebron Into Greatness
The classic characters we've all grown up with and fought for countless hours with are back in a brand new adventure. Play 히어로즈 오브 마이트 앤 매직 on PC and Mac to step back in time while experiencing a brand new adventure. Join Roland, Craig Nuclear, and a whole host of new characters and units as you fight against a great evil that has shrouded this beautiful and thriving land. A battle between great kingdoms has been waging and it is engulfing all continents and regions, and you must fight to protect your people.
Play 히어로즈 오브 마이트 앤 매직 for an epic adventure with familiar characters and awe-striking new features and graphics. Help Catherine on her quest to defend Erathia.