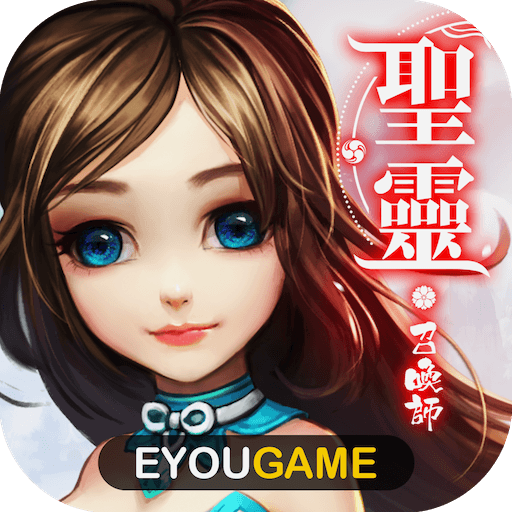 Play 聖靈召喚師 on PC
Developer
EYOUGAME (DA)
Category
Role Playing
Last Update
September 4, 2018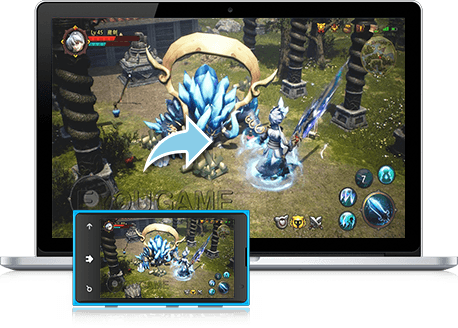 Show your cards!
Prepare yourself to enter an amazing world where only the most skilful players are going to end up as winners. That last phrase might sound like any other game you might have heard from, right? Well, just keep that attitude and you might get one or two big surprises along the way. Build up your best qualities to take this challenge! Play 聖靈召喚師 on PC and MAC with BlueStacks and put your skills to test as you enjoy this incredible role-playing game with a touch of cards game in order to overcome challenging situations and defeat other players. Do you have what it takes to become a worldwide known player? Summon your best talents and put it on the only way possible: for real! Download 聖靈召喚師 on PC with BlueStacks and set your expectations at the highest level ever, as your experience is about to get more interesting than you could ever imagine!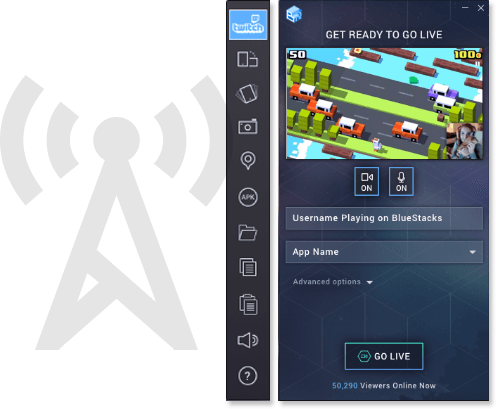 Share your experience live!
It feels just so good to have people supporting your cause, don't you think? So how would you feel about counting on that support at every single minute of your gameplay? Well it's just your lucky day, as BlueStacks delivers that feature with just one click! Play 聖靈召喚師 on PC with BlueStacks and stream all the action you can find via Facebook Live, Twitch.TV or any other social network you feel like! Gaming gets even more intense when shared, because you do everything in your power to exceed your skills and prove your worth. Interact with players from around the world as you've never done before. BlueStacks takes you there in no time.