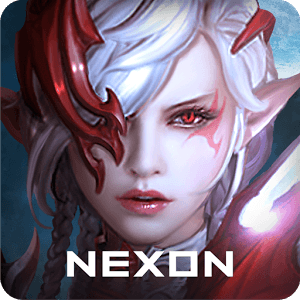 Play Legion of Heroes on PC
Developer
NEXON Company
Category
Role Playing
Last Update
December 13, 2016

Fight for Survival in a 3D Gaming Environment
Join a great hero on the quest of a lifetime with Legion of Heroes. This Android app is unlike any other RPG game. The graphics are amazing with a completely 3-D world to explore and battle through. Outwit your opponents during battle using tactics and turn-based movements. Collect heroes and fuze them to create even more powerful fighters. Interact with other players and NPC characters alike. Join a Guild to take on the Chaos Abyss and reap great rewards and treasure.

An adventure this big is just too much for your small mobile device to handle. Instead, bring the adventure to your home computer using the new Bluestacks Android Emulator for your PC. Download the free Bluestacks app and you will be on your way to a grand 3-D adventure from the comfort of your living room. Don't waste this MMORPG on your mobile device. Click one of the links on this page to download Legion of Heroes on Windows XP, 7 or 8.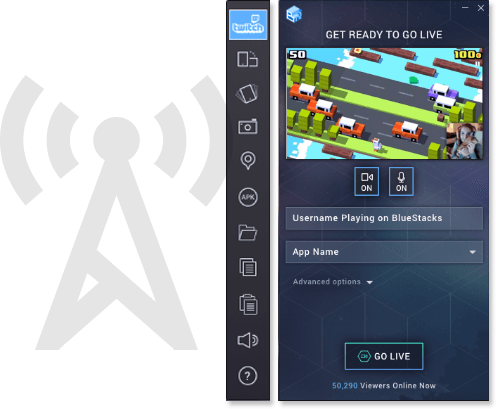 Control Legions Outside of Your Home
The only way to control the masses is by reaching the largest groups of the population. For you, that means being able to broadcast Legion of Heroes action to the largest social gaming site on the internet. Twitch.tv is home to millions of live gaming broadcasts each day brought to you from top players around the globe and the average Joes next door. Twitch gives users the chance to follow other gamers, chat with fans of Legion of Heroes, and connect with players from all over the world. Use BlueStacks 2 to easily stream Legion of Heroes to millions of Twitch.tv users and watch your followers grow.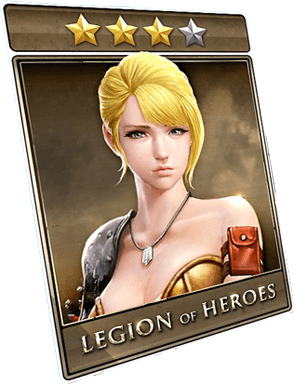 Play Legion of Heroes on PC and Mac
These screenshots show what life can be like when playing Legion of Heroes on PC and Mac using the Bluestacks app. A massive 3-D world like this belongs on a large screen, so Play Bigger and download the new Bluestacks Android Emulator from the link below today.