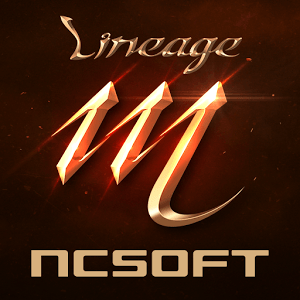 Play Lineage M on PC
Developer
NCSOFT Corporation
Category
Role Playing
Last Update
November 9, 2017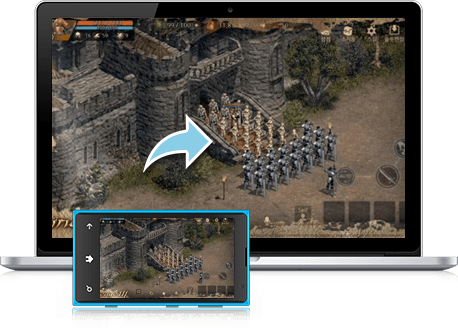 Get Ready For a Nostalgic Narrative
If you remember the original Lineage M, you're probably in sheer disbelief that you're reading this right now. If you think you waited long enough for Lineage II: Revolution, you have no Yes, that's correct…the original Lineage M has been brought back to life and given a twenty-first century re-vamp for mobile platforms. The latest MMORPG installment takes you on a trip down memory for a pre-millennium gameplay mechanics. The game gives off an archaic atmosphere with Medieval murder and magic, giving you the choice between the iconic classes Elf, Dark Elf, Knight, Prince or Magician. Monsters, dungeons and quests throughout the kingdom will transport you to this medieval fantasyland.
This titular series revival has been given a minor graphics makeover in order to savour the flavour of the original 1998 release. With fantastical creatures dispersed throughout, you'll soon be immersed in the struggle for glory and unearthing the elements with elves. With BlueStacks 4 you'll be able to enjoy this classic role-playing, roaming around the map and shedding light on its dark corners. Playing Lineage M on your PC lets you experience the original classic that captivated gamers the world over. The controls and ease of auto-play let you enjoy the thrill of combat without interruptions and lets you enjoy the recent resurrection of Lineage.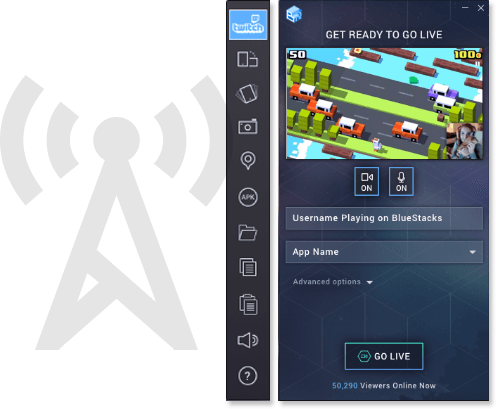 Navigate Your Lineage Knowledge With the Newcomers
As an original Lineage M player, you have the advantage of knowing the story and what you have to do to complete it. You can share and live stream your observation and educate the masses on how to master the game themselves. The more the merrier, right? Become a tutorial master and muster up the courage to grace these mere mortals with your godly wisdom. If you're new to the Lineage series then you have much to learn and have fresh eyes on how to play in the modern world of PC and MAC devices. Most importantly, it's a brand new game to play and share with the vast online world of dungeon raiding and monster decapitating. With the latest version of BlueStacks you can broadcast your gaming directly to Facebook or Twitch.tv from your PC. Strengthen your online presence by streaming this highly-anticipated game for all to see.