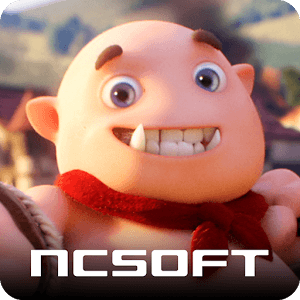 Play Lineage Red Knights on PC
Developer
NCSOFT Corporation
Category
Role Playing
Last Update
December 19, 2016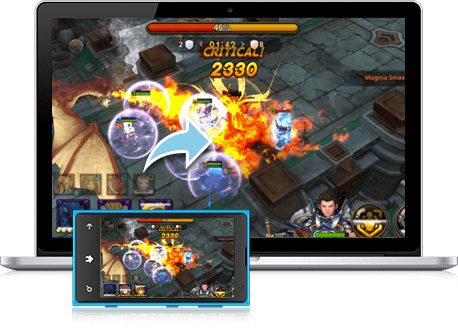 Enter a World Unlike Any Other
It's finally here. Gamers all over the globe have been waiting in eager anticipation for one of the most intriguing role-playing games on Android. Enter the world of Lineage Red Knights to face unbelievable foes, meet amazing characters, and form strong alliances with guild members across the globe.
In Lineage Red Knights, you take on the role of a great Red Knight. The kingdom you love has been taken over by the evil Death Knight. Only by working together can you and your fellow legion of Red Knights take back the world for the people. Seek out other heroes to join in your quest as you battle the Death Knight's army. Along the way, you will find a plethora of items to equip, upgrade, and enhance your party's fighting skills.
Lineage Red Knights is packed with special events to add more layers to the already deep storyline, daily dungeons with sweet loot, and nearly endless game modes to keep you glued to your computer.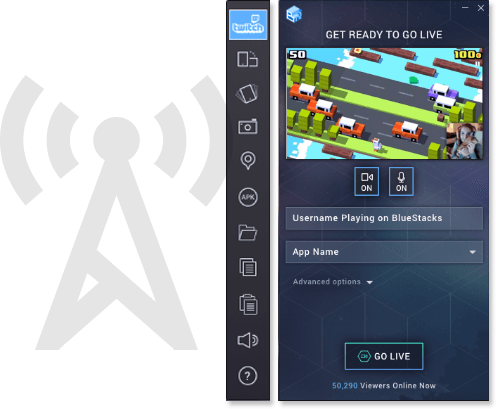 Now Broadcasting Live to Twitch.tv and Facebook Live
More and more, gamers are sharing their mobile gaming adventures through multiple online platforms. When you download the new and improved BlueStacks 3, you can now stream Lineage Red Knights to the masses of the world via twitch.tv or Facebook Live by simply clicking one little button. Instead of suing extra equipment to mirror your screen and stream it across the net, the free BlueStacks 3 allows you to become the next big gaming broadcaster by clicking a button and enjoying your favorite Android games on your computer.