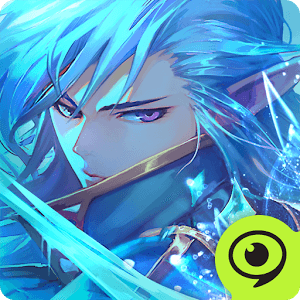 Play Kritika on PC
Developer
GAMEVIL
Category
Role Playing
Last Update
December 14, 2016

Play the One Game to Get Your Blood Pumping
Too often, players download mobile games only to find there is nothing more than some screen tapping and a lot of waiting. Knowing this is not how gamers want to enjoy their favorite games, Kritika: The White Knights was developed with gamers in mind. Feel the rush of intense, high-speed action when you fight your way through nearly 100 stages full of dangerous enemies and deadly creatures. Choose a champion and take to the battlefield to save the land that you love with a game system that is truly unique to Kritika. You can choose to play alone, or ask for help from friends and guild members to destroy the evil World Boss. When you need a break, Kritika: The White Knights has a built-in auto-battle feature that will give your fingers a rest while still collecting important items and currency. Click the link above to play Kritika on Mac or PC now.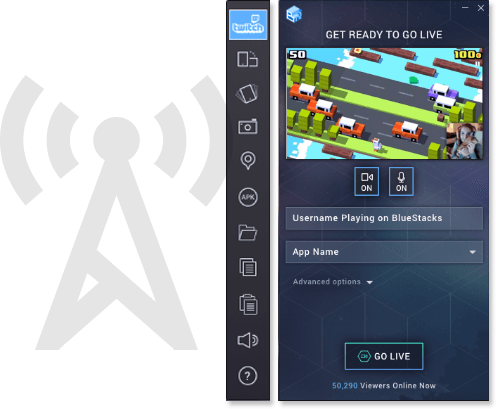 Take the White Knights on a New Adventure
A new land is waiting for you to explore and conquer when you play your favorite Android games with BlueStacks 4. Now you can stream your mobile gaming experiences to the world with one-click streaming controls for Twitch.tv. The only place for gamers to broadcast their exploits and share their experiences with the world is the social gaming site Twitch. Today, millions of gamers stream video games across all platforms to Twitch.tv. Users can follow players they enjoy, connect with other Kritika: The White Knights fans, and chat while streaming live broadcasts.