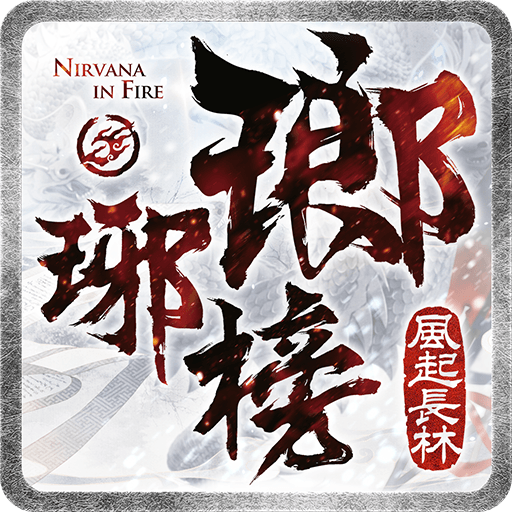 Play 瑯琊榜3D-風起長林 on PC
Developer
台灣始祖鳥互動娛樂
Category
Role Playing
Last Update
April 27, 2018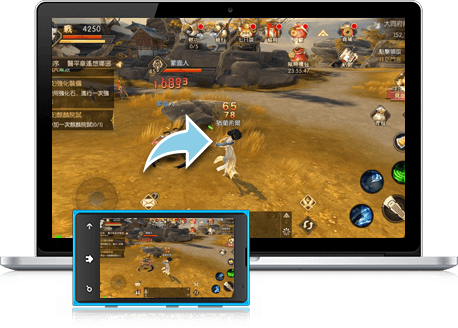 Give your heroes a personal and cinematographic touch!
Enjoy a series of dynamic and amazing different battle modes in major battlefields if your own heroes. Play 瑯琊榜3D-風起長林 on PC and MAC with BlueStacks and prepare to be amazed by the incredible and cinematographic visuals of this unique game while you create your own history. Fight against foreign prisoners, support other players and friends and pledge loyalty to face entire armies in fierce and courageous fights. Create your own teams and put all your dexterity to test to force enemies into your strategies and mix of skills. Give an even more real touch to all the already realistic scenarios you put up on to in this ultimate game. Download Play 瑯琊榜3D-風起長林 on PC with BlueStacks and transform your journey into one of the most amazing experiences you've every ben through as a gamer! Are you up to it? Put your soul, heart and abilities to it and let wind and rain guide you in this breathtaking travel.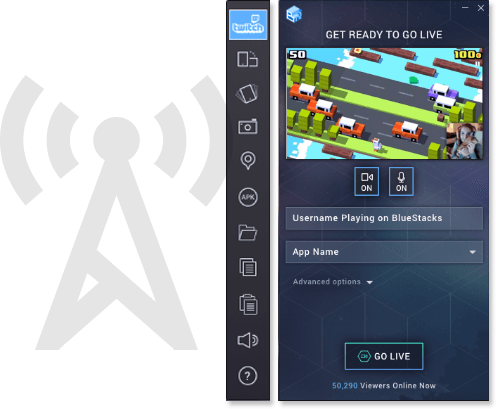 Give it a touch of social gameplay
There was a time when players would reunite and gather around to watch the best gamers take on their favorite titles. Good and forgotten times… But don't worry! BlueStacks is bringing social back! Download Play 瑯琊榜3D-風起長林 on PC with BlueStacks and stream your progress on this amazing game to the entire world. Share your experience, learn new tricks with other players and show everybody why you have turned yourself into a valuable warrior. Discuss combo skills, exclusive strategies and many other possibilities to crave your name into history as you manage to gather your own personal fans into a brand new gaming community. You can be the one to spread the word around the globe. Play 瑯琊榜3D-風起長林 on PC with BlueStacks be the one who brings it all back home!