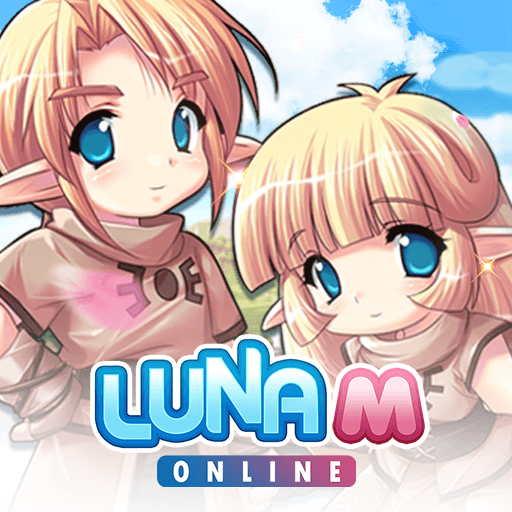 Play 루나온라인M on PC
Developer
Gamepub
Category
Role Playing
Last Update
April 27, 2018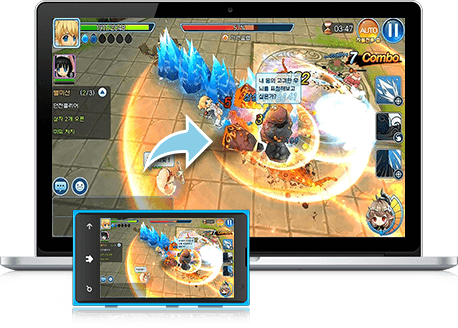 We have a crisis. Can you solve it?
Earth as we know, big and blue, is into a crisis. It's up to you and your warriors to solve it. Play Luna M(首部曲): 與啾咪少女一起戀愛派對 on PC with BlueStacks Android Emulator and join this intense an awesome game and fight with everything you've got to save our beloved planet! Connect instantly with friends other comrades to united forces and fight evil. Defeat powerful enemies and prove you are one of the chosen to save life as we know it. Go through fire and ice and restore peace as you dress up as a warrior, a wizard, an assassin and other classes to form the perfect party and put to proof your tactical skills and fighting fierce. Enjoy the cute and cartoony visuals in a perfectly designer world of magic, share the stage with other games and take step into a variety of classic gameplays with a touch of some newly features. Download Luna M(首部曲): 與啾咪少女一起戀愛派對 on PC with BlueStacks Android Emulator and get ready to take your power to a higher level as you experience maximum gaming freedom!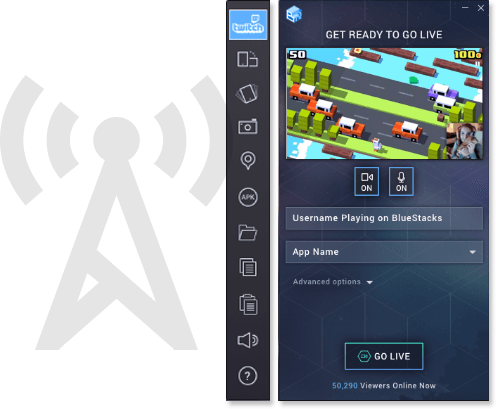 Share the burden
In order to save the planet, you are going to need all help you can find. You may fight with everything you got, but it is always good to have someone cheering for you. That's what you get when you play Luna M(首部曲): 與啾咪少女一起戀愛派對 on PC with BlueStacks Android Emulator. Stream your best moments with just one click, via Facebook Live, Twitch.TV or any other social network your preference. Bring social back to the land and broadcast your actions as you fight for Earth! Create a brand new gaming community, share your thoughts and experience and even learn new tricks from other players.