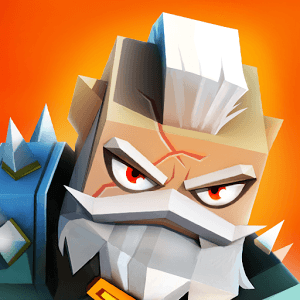 Play Portal Quest on PC
Developer
PerBlue Entertainment
Category
Role Playing
Last Update
May 9, 2017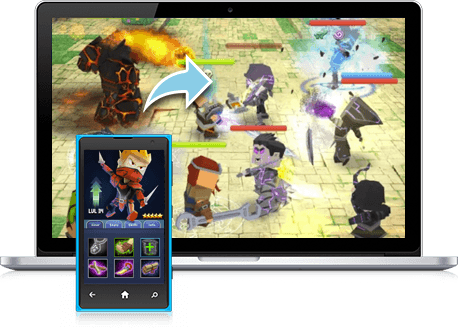 The Next Generation of Mobile RPGs
The world of Portal Quest is in shambles as the evil Hollow and darkness begin to shroud the once peaceful land. You have been called on to assemble a team of powerful and magical heroes to take on the evils of the land and defend your people from attack.
Play Portal Quest on PC and Mac and you will be able to explore this vivid world in style. Battle through the epic campaign to unlock new heroes and win powerful rewards. Upgrade your heroes and equip gear to ensure their safety on the battlefield. Each hero comes with unique abilities that must be used strategically to defeat the Hollow. Join or create a guild to play with other heroes and fight against other guilds.
The world of Portal Quest awaits you, hero.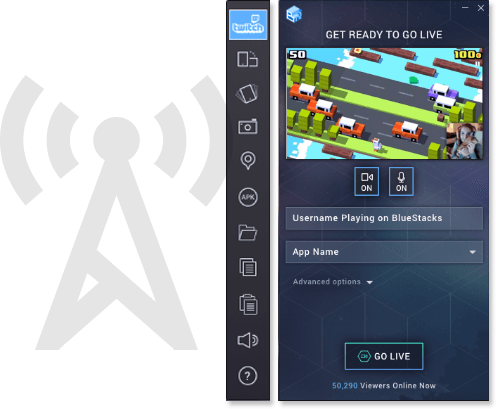 Portal Quest Can Be Streamed Around the World
With the new and improved BlueStacks 3 player, you can now play your favorite mobile video games AND stream them around the globe instantly. The free BlueStacks 3 app for PC and Mac systems gives you one-click controls to start broadcasting Portal Quest to massive online websites like Twitch.tv and Facebook Live. More than a fun and exciting hobby, streaming your live video game footage is a great way to increase your online presence and start building a following of your own. Broadcast Portal Quest to share tips, show off your sweet skills, and truly connect with your followers in a new and interesting way. BlueStacks 3 is here to make this all possible easily.