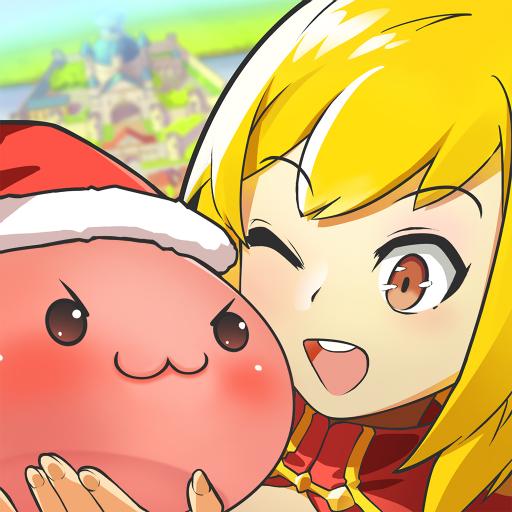 Gravity Interactive Inc.
Role Playing
Last Update January 10, 2019
RO LOVE is Finally here!
The classic RO comes again.role-playing gameplay, customizing your character, a variety of quirky props for you to collect, let you and your friends be cute and experience all the adventures that await in Ragnarok M: Eternal Love.
Play Ragnarok M: Eternal Love on PC and Mac to join the adventure alongside your fellow brave souls. What's more, super cute Polly is waiting for you on the road! Through the shocking effects of Bluestacks on the big screen of the computer, take you back to the summer vacation in the year you met RO. Also, Bluestacks will bring you to the world of Rune Midgard, an amusement park with pets and lovers.